Kevin Christopher Sullivan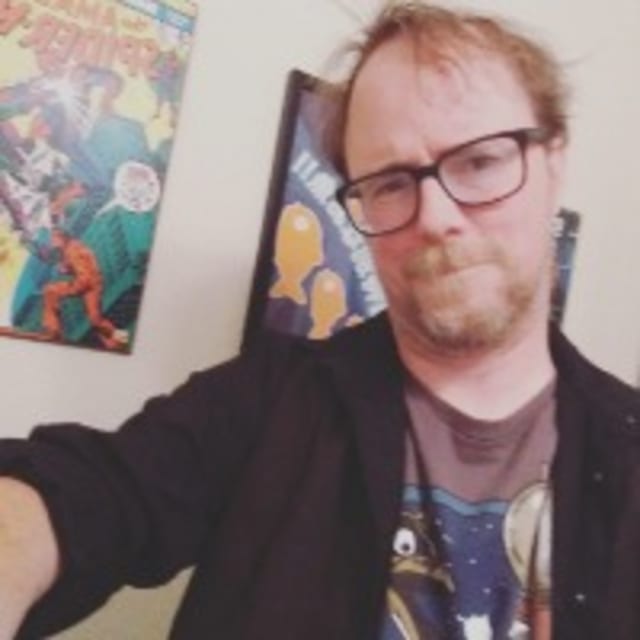 Born in 1978, Kevin C. Sullivan (and, yes, he knows who he has the same name as) has been writing online since 1999 - and became a pro wrestling fan nearly ten years before that. In the past, he has written for sites such as Uproxx, Austin.com, The Rugged, CCN, Sportskeeda (where he also continues to write), and others.
He's an avid gamer (usually playing Destiny 2, No Man's Sky, the Yakuza series, or whatever is new and looks good on either PlayStation Now or Xbox Game Pass), as well as a fan of movies, science and history, and stand-up comedy. He currently lives outside of Austin, TX with his wife, his daughter, and three annoying cats.
Articles From This Author