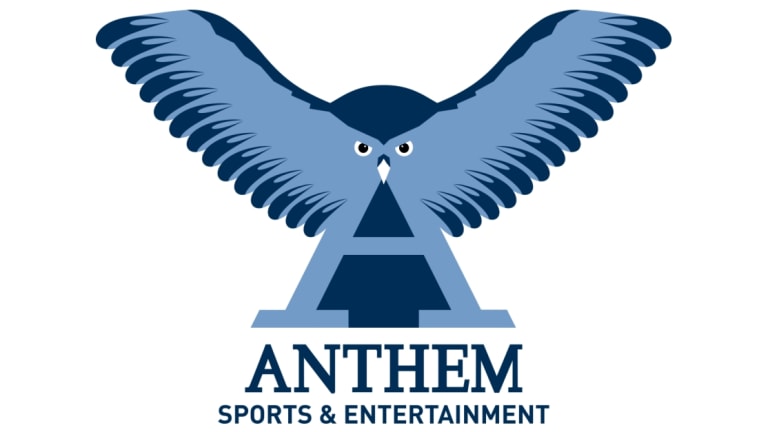 Anthem Sports and AXS TV Strike a Deal
Early this morning, Thomas Fenton heard rumblings of a potential deal between Anthem Sports and AXS, but could not confirm details of the nature of the deal.
However, Anthem Sports has now confirmed that they have acquired a majority interest in AXS TV. Anthem will assume operating management of AXS TV, HDNet, and will continue the same role with Fight Net.
More information will be available in the coming days as there are some major names that have joined the Anthem board of directors. 
Another interesting tidbit to keep in mind is that AXS TV is the US channel for New Japan Pro Wrestling as well as Women of Wrestling, which has just started it's second season with AXS TV.
This is a huge announcement and Wrestling News World will continue to provide updates as they can be confirmed. 
Stay tuned to WNW on Twitter and Facebook for all your latest wrestling news.