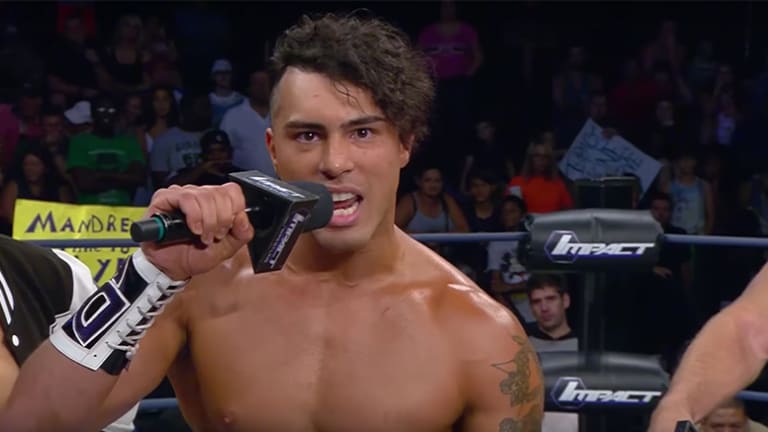 Former X-Division Champion Leaves Impact Wrestling
It appears that former X-Division Champion DJZ will be leaving Impact Wrestling and become a free agent in 2019.
DJZ has been with the company since 2011 where he became a two-time X-Division Champion and a Tag Team Champion alongside Andrew Everett.
There is no word on whether WWE has any interest in him yet but we will hear more when the Performance Center has their new recruits class in January.