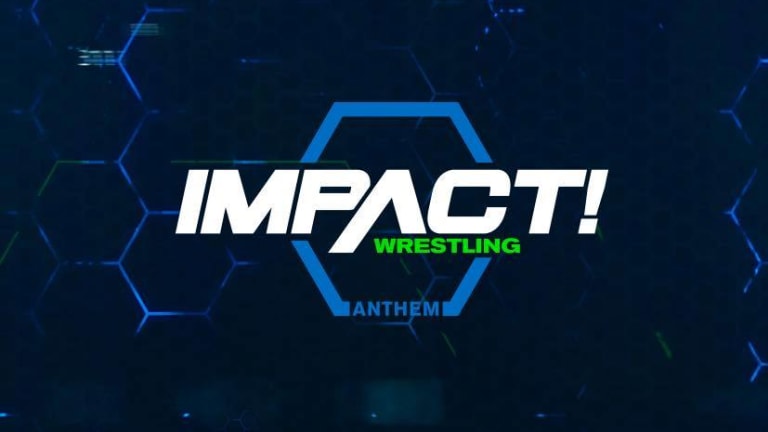 Impact Wrestling Viewership Report (09.27.18)
This week's episode of Impact Wrestling, which saw Moose and Killer Kross defeating Eddie Edwards and Johnny Impact in the main event, garnered around 222,000 viewers, which is a slight decrease of 3% from last week.
Impact ranked #111 on the Cable Top 150. The 18-49 demographic was topped by Thursday Night Football, which scored 3.168 million viewers. The Kavanaugh Hearing topped the night with over 40 million viewers within the span of seven separate airings.
2018 Impact Viewership:
January 4, 2018: 309,000 viewers
January 11, 2018: 276,000 viewers
January 18, 2018: 309,000 viewers
January 25, 2018: 310,000 viewers (Genesis)
February 1, 2018: 319,000 viewers
February 8, 2018: 294,000 viewers
February 15, 2018: 300,000 viewers
February 22, 2018: 262,000 viewers
March 1, 2018: 365,000 viewers
March 8, 2018: 325,000 viewers (Crossroads)
March 15, 2018: 350,000 viewers
March 22, 2018: 362,000 viewers
March 29, 2018: 399,000 viewers
April 5, 2018: 294,000 viewers
April 12, 2018: 381,000 viewers
April 19, 2018: 373,000 viewers
April 26, 2018: 308,000 viewers
May 3, 2018: 299,000 viewers
May 10, 2018: 295,000 viewers
May 17, 2018: 326,000 viewers
May 24, 2018: 263,000 viewers
May 31, 2018: 283,000 viewers (Under Pressure)
June 7, 2018: 296,000 viewers
June 14, 2018: 276,000 viewers
June 21, 2018: 262,000 viewers
June 28, 2018: 254,000 viewers
July 5, 2018: 304,000 viewers
July 12, 2018: 284,000 viewers
July 19, 2018: 275,000 viewers
July 26, 2018: 299,000 viewers
August 2, 2018: 248,000 viewers
August 9, 2018: 168,000 viewers
August 16, 2018: 210,000 viewers
August 23, 2018: 212,000 viewers
August 30, 2018: 225,000 viewers (Re-Defined)
September 6, 2018: 236,000 viewers
September 13, 2018: 258,000 viewers
September 20, 2018: 229,000 viewers
September 27, 2018: 222,000 viewers