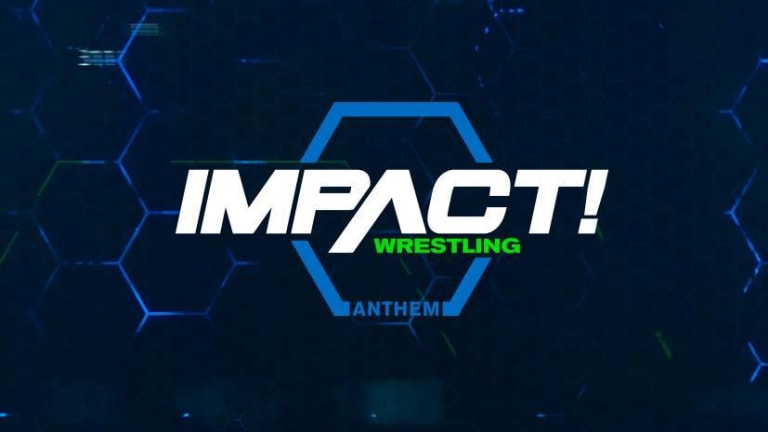 Impact Wrestling Viewership Report (10.18.18)
This week's episode of Impact Wrestling, which was the first episode following Bound for Glory, garnered around 189,000 viewers, which is a small increase from last week. The timeslot will change from 8pm to 10pm starting with next week so it will be interesting to see how that affects the ratings.
Impact ranked #148 in the Cable Top 150. The night was dominated by the baseball game, which got over 6 million viewers.
2018 Impact Viewership:
January 4, 2018: 309,000 viewers
January 11, 2018: 276,000 viewers
January 18, 2018: 309,000 viewers
January 25, 2018: 310,000 viewers (Genesis)
February 1, 2018: 319,000 viewers
February 8, 2018: 294,000 viewers
February 15, 2018: 300,000 viewers
February 22, 2018: 262,000 viewers
March 1, 2018: 365,000 viewers
March 8, 2018: 325,000 viewers (Crossroads)
March 15, 2018: 350,000 viewers
March 22, 2018: 362,000 viewers
March 29, 2018: 399,000 viewers
April 5, 2018: 294,000 viewers
April 12, 2018: 381,000 viewers
April 19, 2018: 373,000 viewers
April 26, 2018: 308,000 viewers
May 3, 2018: 299,000 viewers
May 10, 2018: 295,000 viewers
May 17, 2018: 326,000 viewers
May 24, 2018: 263,000 viewers
May 31, 2018: 283,000 viewers (Under Pressure)
June 7, 2018: 296,000 viewers
June 14, 2018: 276,000 viewers
June 21, 2018: 262,000 viewers
June 28, 2018: 254,000 viewers
July 5, 2018: 304,000 viewers
July 12, 2018: 284,000 viewers
July 19, 2018: 275,000 viewers
July 26, 2018: 299,000 viewers
August 2, 2018: 248,000 viewers
August 9, 2018: 168,000 viewers
August 16, 2018: 210,000 viewers
August 23, 2018: 212,000 viewers
August 30, 2018: 225,000 viewers (Re-Defined)
September 6, 2018: 236,000 viewers
September 13, 2018: 258,000 viewers
September 20, 2018: 229,000 viewers
September 27, 2018: 222,000 viewers
October 4, 2018: 190,000 viewers
October 11, 2018: 183,000 viewers
October 18, 2018: 189,000 viewers