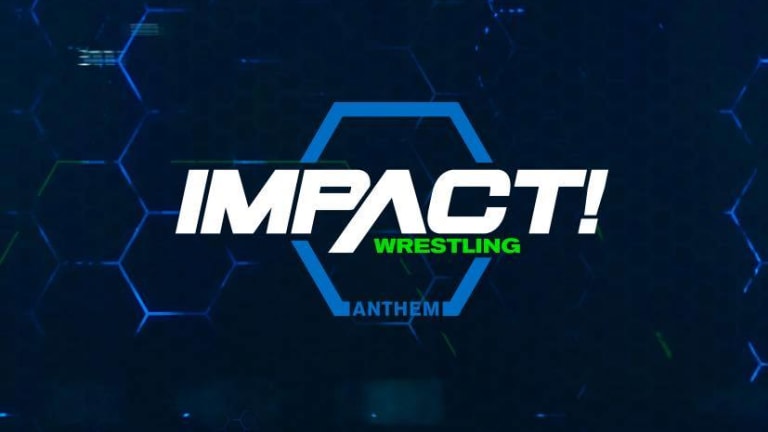 Impact Wrestling Viewership Report (10.25.18)
Rough week for Impact Wrestling.
Debuting in its new timeslot and featuring a main event with Johnny Impact retaining the Heavyweight Championship against Fenix, the show was watched by a measly 98,000 viewers, which is nearly 100K less than last week and the lowest ratings ever for the show. This beats the previous-low record by over 60,000 viewers.
Impact ranked #140 in the Cable Top 150.
2018 Impact Viewership:
January 4, 2018: 309,000 viewers
January 11, 2018: 276,000 viewers
January 18, 2018: 309,000 viewers
January 25, 2018: 310,000 viewers (Genesis)
February 1, 2018: 319,000 viewers
February 8, 2018: 294,000 viewers
February 15, 2018: 300,000 viewers
February 22, 2018: 262,000 viewers
March 1, 2018: 365,000 viewers
March 8, 2018: 325,000 viewers (Crossroads)
March 15, 2018: 350,000 viewers
March 22, 2018: 362,000 viewers
March 29, 2018: 399,000 viewers
April 5, 2018: 294,000 viewers
April 12, 2018: 381,000 viewers
April 19, 2018: 373,000 viewers
April 26, 2018: 308,000 viewers
May 3, 2018: 299,000 viewers
May 10, 2018: 295,000 viewers
May 17, 2018: 326,000 viewers
May 24, 2018: 263,000 viewers
May 31, 2018: 283,000 viewers (Under Pressure)
June 7, 2018: 296,000 viewers
June 14, 2018: 276,000 viewers
June 21, 2018: 262,000 viewers
June 28, 2018: 254,000 viewers
July 5, 2018: 304,000 viewers
July 12, 2018: 284,000 viewers
July 19, 2018: 275,000 viewers
July 26, 2018: 299,000 viewers
August 2, 2018: 248,000 viewers
August 9, 2018: 168,000 viewers
August 16, 2018: 210,000 viewers
August 23, 2018: 212,000 viewers
August 30, 2018: 225,000 viewers (Re-Defined)
September 6, 2018: 236,000 viewers
September 13, 2018: 258,000 viewers
September 20, 2018: 229,000 viewers
September 27, 2018: 222,000 viewers
October 4, 2018: 190,000 viewers
October 11, 2018: 183,000 viewers
October 18, 2018: 189,000 viewers
October 25, 2018: 98,000 viewers (new timeslot)