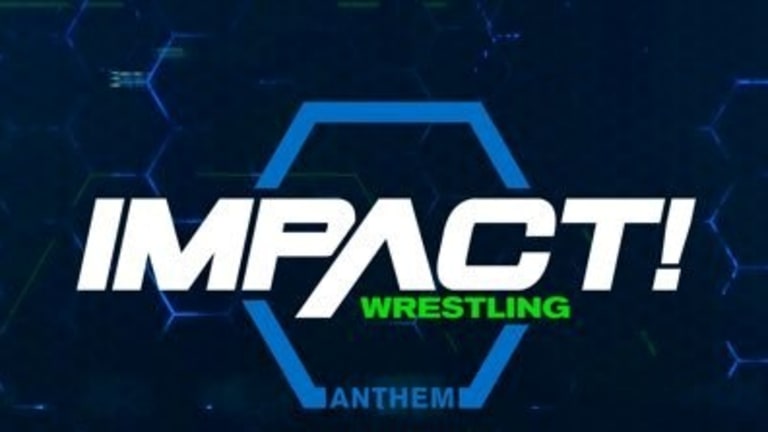 Impact Wrestling Viewership Report (11.29.18)
In a sign that things certainly can't be good for Impact Wrestling, ratings weren't even available for this week's show. Impact didn't even rank in the Cable Top 150 this week and ShowBuzz Daily hasn't even released the numbers for shows that are not in that list.
If the numbers are released, we will release them at a later date.
2018 Impact Viewership:
January 4, 2018: 309,000 viewers
January 11, 2018: 276,000 viewers
January 18, 2018: 309,000 viewers
January 25, 2018: 310,000 viewers (Genesis)
February 1, 2018: 319,000 viewers
February 8, 2018: 294,000 viewers
February 15, 2018: 300,000 viewers
February 22, 2018: 262,000 viewers
March 1, 2018: 365,000 viewers
March 8, 2018: 325,000 viewers (Crossroads)
March 15, 2018: 350,000 viewers
March 22, 2018: 362,000 viewers
March 29, 2018: 399,000 viewers
April 5, 2018: 294,000 viewers
April 12, 2018: 381,000 viewers
April 19, 2018: 373,000 viewers
April 26, 2018: 308,000 viewers
May 3, 2018: 299,000 viewers
May 10, 2018: 295,000 viewers
May 17, 2018: 326,000 viewers
May 24, 2018: 263,000 viewers
May 31, 2018: 283,000 viewers (Under Pressure)
June 7, 2018: 296,000 viewers
June 14, 2018: 276,000 viewers
June 21, 2018: 262,000 viewers
June 28, 2018: 254,000 viewers
July 5, 2018: 304,000 viewers
July 12, 2018: 284,000 viewers
July 19, 2018: 275,000 viewers
July 26, 2018: 299,000 viewers
August 2, 2018: 248,000 viewers
August 9, 2018: 168,000 viewers
August 16, 2018: 210,000 viewers
August 23, 2018: 212,000 viewers
August 30, 2018: 225,000 viewers (Re-Defined)
September 6, 2018: 236,000 viewers
September 13, 2018: 258,000 viewers
September 20, 2018: 229,000 viewers
September 27, 2018: 222,000 viewers
October 4, 2018: 190,000 viewers
October 11, 2018: 183,000 viewers
October 18, 2018: 189,000 viewers
October 25, 2018: 98,000 viewers (new timeslot)
November 1, 2018: 105,000 viewers
November 8, 2018: 129,000 viewers
November 15, 2018: 101,000 viewers
November 22, 2018: 124,000 viewers (Annual Turkey Trot)
November 29, 2018: Unavailable at this time