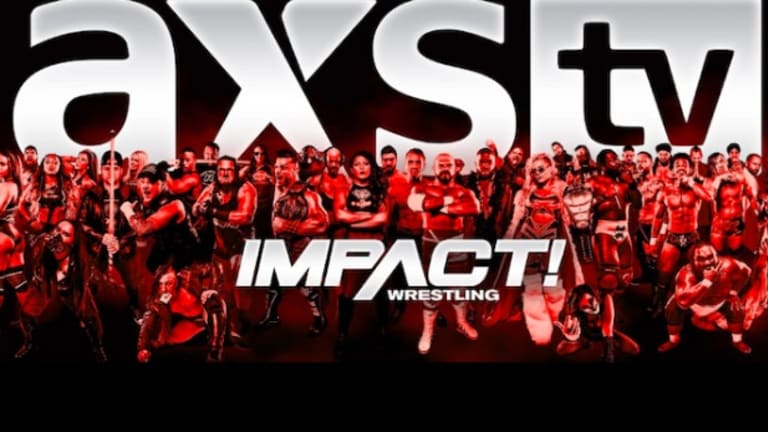 IMPACT Wrestling Moving to AXS TV
Anthem and IMPACT Wrestling have had a very busy news week!
Per press release from AXS Media, IMPACT Wrestling will begin airing on AXS TV Weekly following Bound For Glory which takes place on October 20th.
"IMPACT Wrestling is a perfect fit for AXS TV's slate of live sporting events and combat sports content," said Ed Nordholm, Chief Coroporate Officer of Anthem Sports & Entertainment and President of IMPACT Wrestling. "The newest addition to our growing portfolio of media assets, AXS TV's audience perfectly aligns with our passionate IMPACT Wrestling fan base, and this move increases the reach for our weekly program with distribution in over 50 million homes."
This news comes just a few days after Anthem, IMPACT Wrestling's parent company, announced they had acquired AXS TV. The press release also disclosed that IMPACT Wrestling will continue to simulcast on their Twitch Channel.
Stay tuned to Wrestling News World on Facebook, Twitter, and here on our website for all of the latest news concerning the ever-changing world of professional wrestling in 2019.