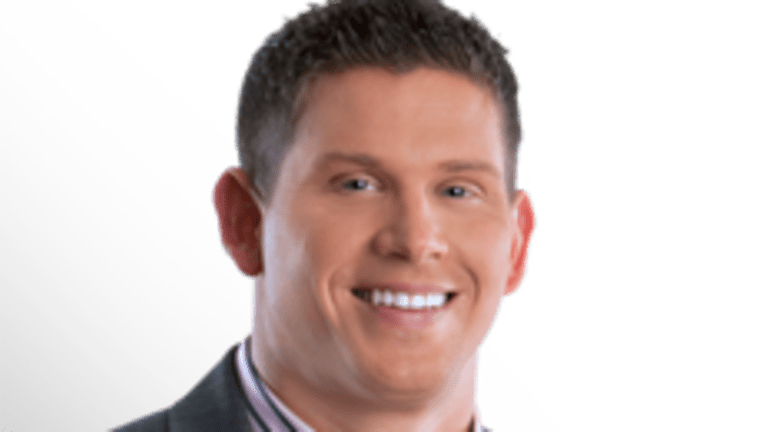 Josh Mathews Talks About Getting Over Post-WWE Bitterness
Josh Mathews, who most fans will know as the lead commentator for Impact Wrestling and many fans will remember for his stint in WWE as a commentator and interviewer, was recently interviewed by Sam Roberts and talked about how he got over his bitter feelings after leaving WWE. He attributed a lot of his ability from watching how his wife Madison Rayne handles things:
"I think through Madison's eyes like last year and watching everything that she did and seeing her get to compete at 'All In' in front of the largest crowd she had ever competed for and watch her excitement because of that, to get the call to do Mae Young, to sitting down and talking about whether she should go to Ring of Honor, or should I do this. Through her excitement it made me kind of go, you know what, it was a really long time ago that I was trying--it was almost so easy for me to get to where I got to because I was so young and in hindsight I didn't really get to take me years and years to get there so watching her do it last year and everything that she did, it is really hard to do this, hard to get to the level that I got to and still at in getting to live a great life and all of those things that come with it, but to watch her level of excitement over the past year, also, to learn that the WWE isn't the 'end all, be all,' that there are other places out there. There are people doing amazing things, like we are doing amazing things too, and you don't have to be associated with that company and there are other opportunities for growth and space."