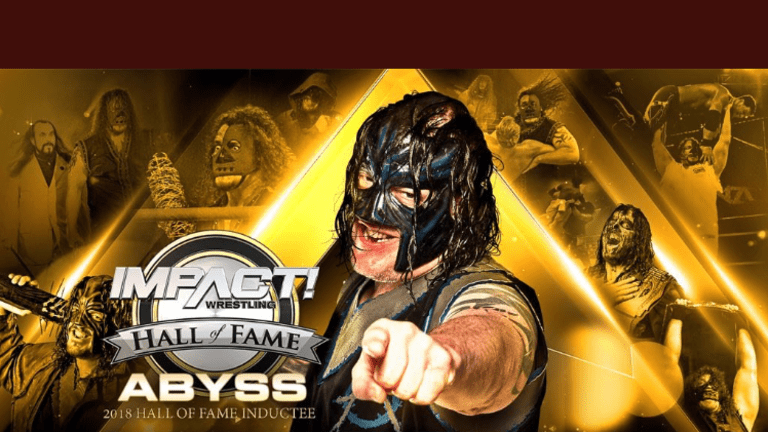 Newest Impact Hall of Famer Announced
Impact wrestling announced on Thursday night that Abyss (Chris Parks), will be the next inductee of the Impact Hall of Fame. 
Abyss has been with Impact from the very beginning when they first opened the doors in 2002, collecting championships throughout his career in Impact. 
The ceremony will be held on October 13th, during the weekend of Bound For Glory in Manhattan, New York.