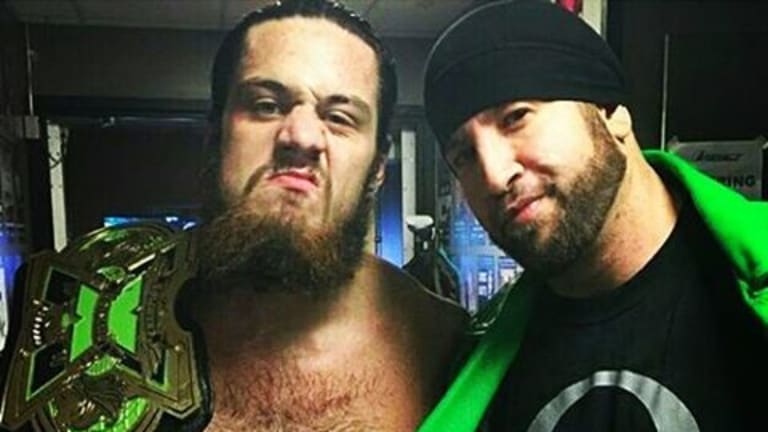 Another Former Champion Set To Leave Impact Wrestling
Following the departure of DJZ, another Impact Wrestling star has announced his departure via social media.
Trevor Lee, the former 3-time X-Division Champion and also former Tag Team Champion alongside Curt Hawkins, announced to fans via Twitter that he would be done as of 2019 according to his contract.
Lee is likely headed to the Performance Center as he responded "see you soon" to a member of WWE's content team.
We wish him all the best!