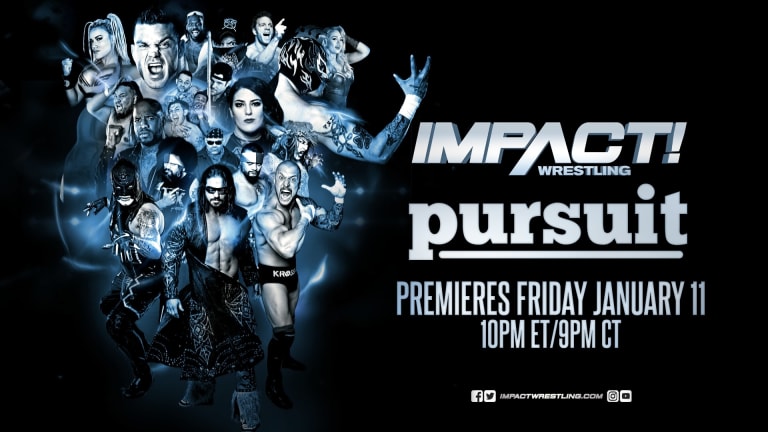 Impact Wrestling Viewership Note
You may have noticed that we still have yet to report on the ratings for Impact Wrestling from last week. That is because they are simply unavailable.
In fact, Showbuzz even posted the following after many requests to see the results of the show's debut on the Pursuit Channel:
CABLE NOTE: Because so many people have asked, note that we have no ratings at all for the Pursuit service, including for IMPACT WRESTLING.
This is likely because of the ratings being so incredibly low and due to the fact that the show didn't even make the Cable Top 150.