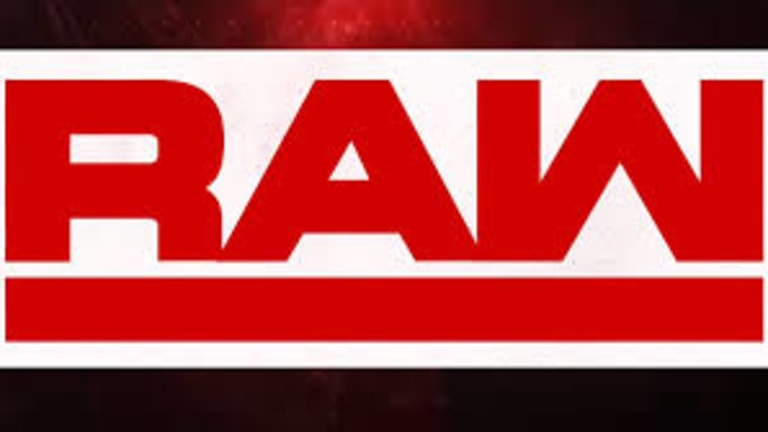 WWE RAW Viewership Report (02.18.19)
This week's edition of RAW, which featured the main roster debuts of Aleister Black, Johnny Gargano, Richochet and Tommaso Ciampa, had around 2,771,000 viewers, which is an increase from last week and the best numbers for 2019 thus far.
RAW ranked #5 for the night in cable viewership. It ranked #1 in the 18-49 demographic for the third week in a row.
Hour one- 3,046,000 viewers
Hour two- 2,840,000 viewers
Hour three- 2,427,000 viewers
Average - 2,771,000 viewers
2019 WWE RAW Viewership Archive:
January 7, 2019
Hour one- 2,609,000 viewers
Hour two- 2,294,000 viewers
Hour three- 2,070,000 viewers
Average - 2,324,000 viewers
January 14, 2019
Hour one- 2,775,000 viewers
Hour two- 2,781,000 viewers
Hour three- 2,610,000 viewers
Average - 2,722,000 viewers
January 21, 2019
Hour one- 2,840,000 viewers
Hour two- 2,403,000 viewers
Hour three- 2,143,000 viewers
Average - 2,462,000 viewers
January 28, 2019
Hour one- 2,816,000 viewers
Hour two- 2,718,000 viewers
Hour three- 2,575,000 viewers
Average - 2,703,000 viewers
February 4, 2019
Hour one- 2,656,000 viewers
Hour two- 2,552,000 viewers
Hour three- 2,321,000 viewers
Average - 2,510,000 viewers
February 11, 2019
Hour one- 2,689,000 viewers
Hour two- 2,445,000 viewers
Hour three- 2,252,000 viewers
Average - 2,462,000 viewers
February 18, 2019
Hour one- 3,046,000 viewers
Hour two- 2,840,000 viewers
Hour three- 2,427,000 viewers
Average - 2,771,000 viewers
2018 WWE RAW Viewership Archive
2017 WWE RAW Viewership Archive
2016 WWE Raw Viewership Archive
2015 WWE Raw Viewership Archive