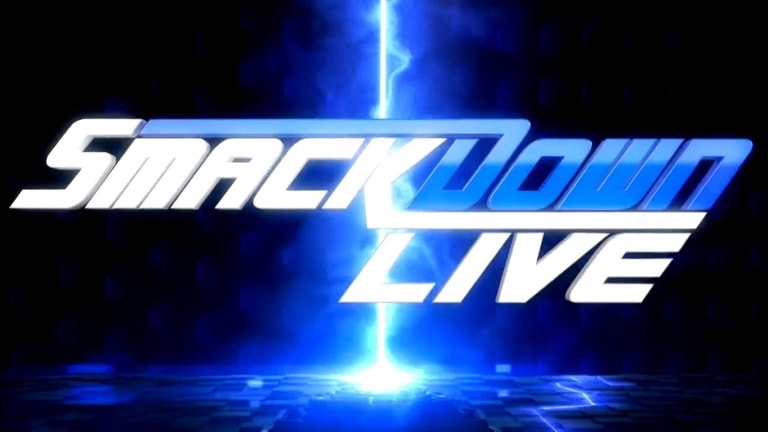 WWE Smackdown Live Viewership Report (02.05.19)
This week's episode of Smackdown Live featured WWE Champion Daniel Bryan facing Jeff Hardy in a non-title match had around 1,847,000 viewers, which is a new record low for the program on the USA Network. It should be noted that most of the night was dominated by President Trump's State of the Union address, which drew around 18 million viewers or more.
Smackdown ranked #20 in cable viewership for the night and #10 in the 18-49 demographic.
2019 WWE Smackdown Viewership Archive:
January 1, 2019 - 2,091,000 viewers
January 8, 2019 - 2,032,000 viewers
January 15, 2019 - 2,148,000 viewers
January 22, 2019 - 2,142,000 viewers
January 29, 2019 - 2,137,000 viewers
February 5, 2019 - 1,847,000 viewers
2018 WWE Smackdown Viewership Archive
2017 WWE Smackdown Viewership Archive
2016 WWE Smackdown Viewership Archive