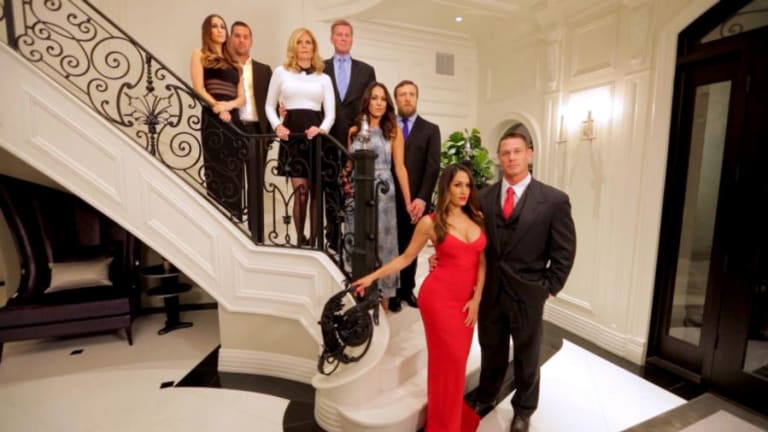 Total Bellas Viewership Report (03.24.19)
This past Sunday's episode of Total Bellas was the season finale and saw an increase in viewership with 448,000 people tuning in to watch the show. This has been the lowest-viewed season of the show thus far.
It ranked at #37 on the Cable Top 150.
Season 4:
Episode 1: 505,000 viewers
Episode 2: 460,000 viewers
Episode 3: 454,000 viewers
Episode 4: 396,000 viewers
Episode 5: 426,000 viewers
Episode 6: 424,000 viewers
Episode 7: 411,000 viewers
Episode 8: 441,000 viewers
Episode 9: 395,000 viewers
Episode 10: 448,000 viewers