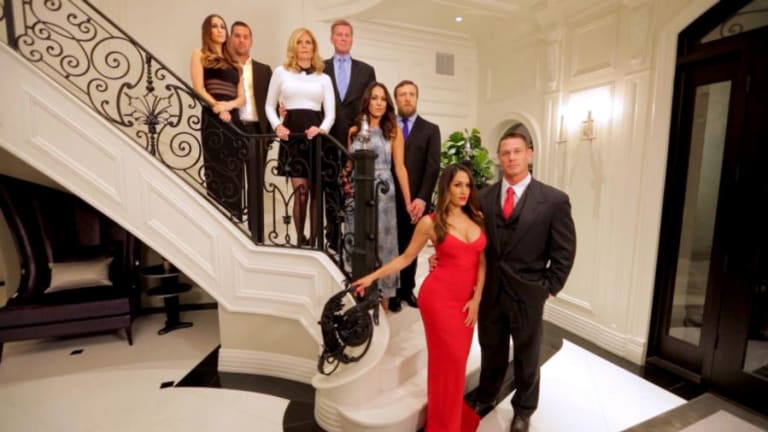 Total Bellas Viewership Report (01.27.19)
This past Sunday's episode of Total Bellas saw their viewership fall to a series-low with 454,000 people tuning in to watch the show. This season is on track to do a lot worse than the previous season, which was the best-performing season of the show so far.
It ranked at #42 on the Cable Top 150.
Season 4:
Episode 1: 505,000 viewers
Episode 2: 460,000 viewers
Episode 3: 454,000 viewers