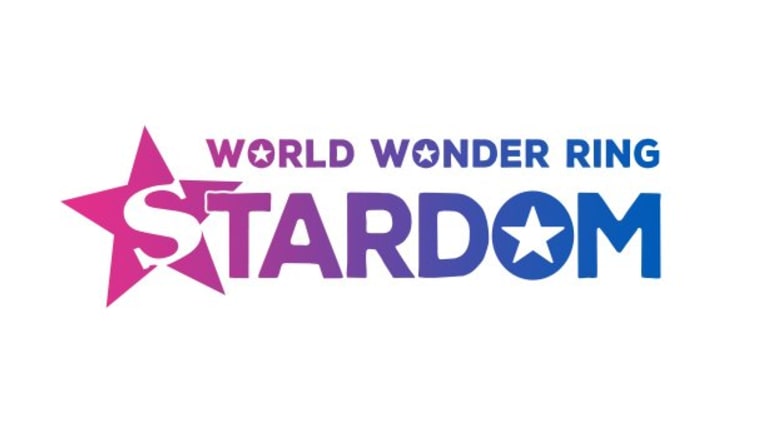 Bushiroad Subsidiary Purchases Stardom
As announced by Dave Meltzer this morning, World Wonder Ring Stardom has been purchased by Kix Road, a subsidiary of Bushiroad.
Internet speculation has led many to believe that this is a merger between Stardom and NJPW as Bushiroad is the parent company for New Japan Pro Wrestling. However, this is not true.
At this time, there are no announced plans for NJPW to begin using Stardom's roster as a stepping stone toward creating their own women's division. Stardom and NJPW will be run and kept completely separate. Current CEO of Stardom, Hiroshi "Rossy" Ogawa, will remain in his role, but the company World Wonder Ring Stardom will no longer exist as a company.
Bushiroad will attempt to grow Stardom globally through advertising and television, similar to the way NJPW's resurgence was built. Stardom's streaming network will remain exclusive for Stardom events and NJPW will not be streaming these events on NJPW World.
The marketing campaigns for Stardom by Bushiroad will begin January with more advertising in wrestling magazines, on billboards, and on television. The product will be marketed as part of the Bushiroad family.
Another big bit of news with this acquisition is that the Stardom talent is expected to sign full-time contracts.