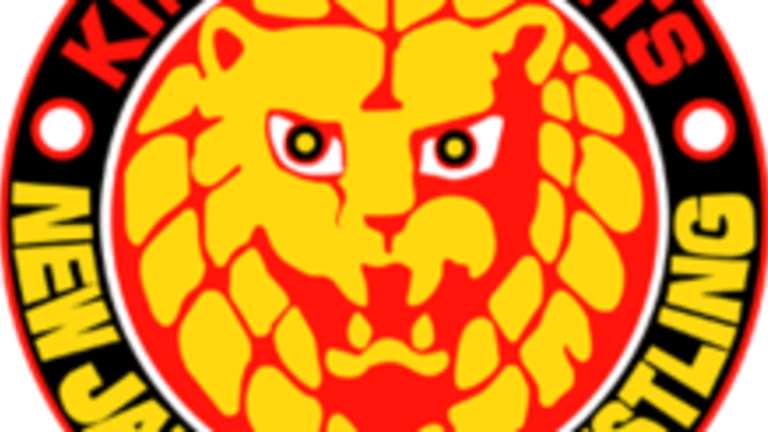 Lance Archer Talks About the Origin of Killer Elite Squad
The Killer Elite Squad (made up of Lance Archer and Davey Boy Smith Jr.) are one of the more successful teams in New Japan winning multiple IWGP Tag Team Championships as well as titles in NOAH and NWA as a team.
In a recent interview with Smark to Death, Archer talked about their origin as a team:
"We were in WWE at the same time, we knew each other from there, we weren't friends or buds, but we knew each other. I had been with New Japan for about a year or so and this had been Davey's return to NJPW. But again, for me I had already been with the company a year and he showed up in September of 2012. And I remember specifically I went to the booker and I had some ideas because I knew that Wrestle Kingdom was coming up and the new year and what not. So, I pitched some ideas and the booker said 'Yea, yea, that's good, but we're bringing Harry Smith in and you're gonna be a tag team.'

And I was like 'Huh, okay.' And I don't know if Harry knew prior, I'm sure somebody did buzz him and tell him they were gonna team him with me and put us in Suzuki-Gun and stuff. We just kinda took it upon ourselves, again. Two guys, Smith had a lot more success than I did in WWE and he has the family name from being the British Bulldog's son, but I think he was still trying to prove himself in the wrestling business. And in New Japan, especially in 2012, there weren't a thousand gaijin or foreigners like there are now. We both collaborated for the name, Killer Elite Squad.

We have much different images now, but when we first started we wore the same the tights and things like that, it was definitely a tight collaboration on trying to create the idea of what the Killer Elite Squad was, KES. He joined in September of 2012, in October of 2012 we won our first IWGP Championships. And we've had a very storied history to this point as far as being a tag team in Japan is concerned. Three-time IWGP, two-time NOAH GHC tag team champions, two-time NWA World Tag Team Champions. So, we've done pretty decent as far as tag teams are concerned."