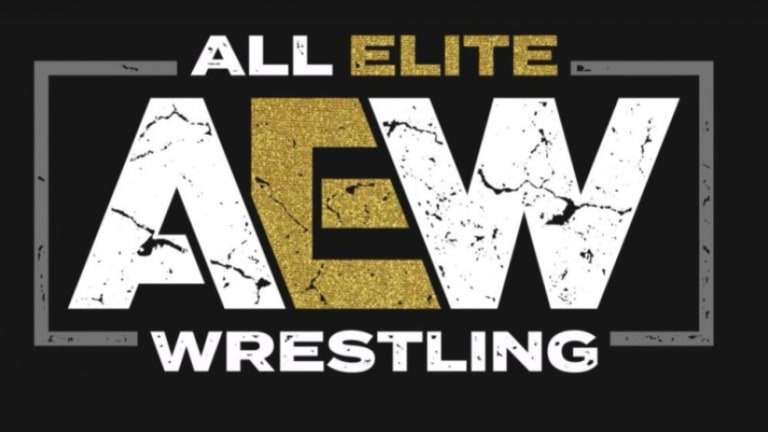 Double Or Nothing Post-Show Press Conference (Videos)
Welcome everyone back to Wrestling News World! After the historic Double or Nothing PPV presented by AEW, our very own Thomas Fenton was in attendance during the show and the post show press release. 
Make sure to check out all of the videos down below!