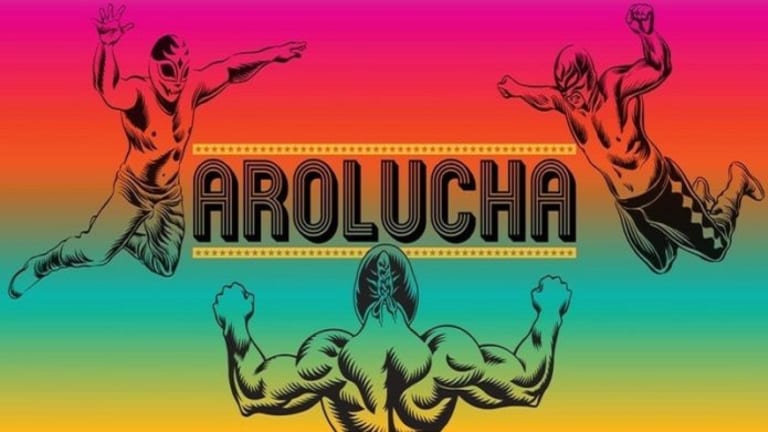 Could a New Wrestling Promotion Show Up on POP TV?
During the most recent episode of Impact Wrestling, there were advertisements for a fairly new promotion called AroLucha Wrestling that promised a debut for next year, which had many people thinking that it would start up on POP TV, the now-former home of Impact. That has not been confirmed nor denied.
The company already taped their "pilot episode" in Nashville and have since had some live events in and around Texas. Konnan, Shane Helms and Rey Mysterio are said to all have a hand in the ownership of the company.