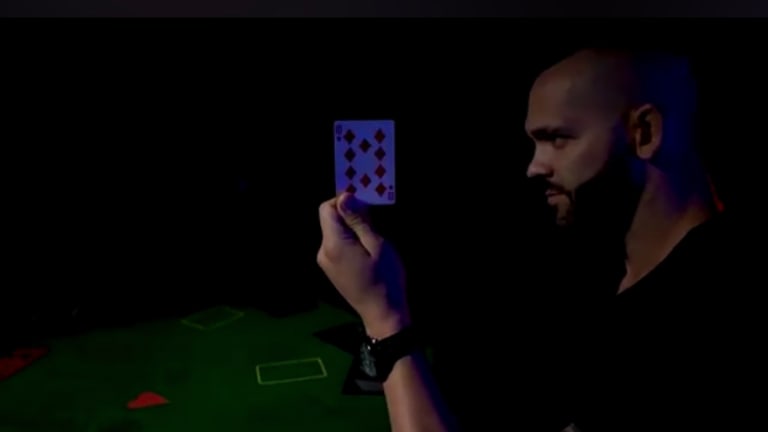 Former WWE Star Set For Double Or Nothing
Former WWE star, Tye Dillinger (Shawn Spears), who requested his release from the company a couple months ago, will be a participant in the AEW Casino Battle Royale. 
AEW posted a video on their official Twitter, where Shawn Spears was at a poker table and grabbed a card, showing it to be a 10 of diamonds. 
You can check the video out down below!