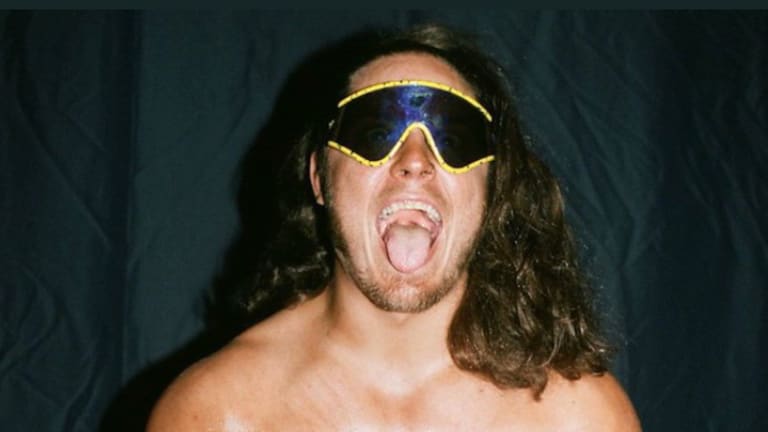 Injury Update On Joey Janela
This past week, Joey Janela was involved in an unfortunate injury during a spot that saw him jumping off the top rope onto his opponent. When he landed, his knee did a complete 90 degree turn and was in major pain. 
Janela took to social media on Wednesday to announce that he did tear his MCL and PCL completely. He also damaged his ACL and had bone fractures in his knee. Surgery will be needed and the recovery time for his injuries is between 7-10 months.