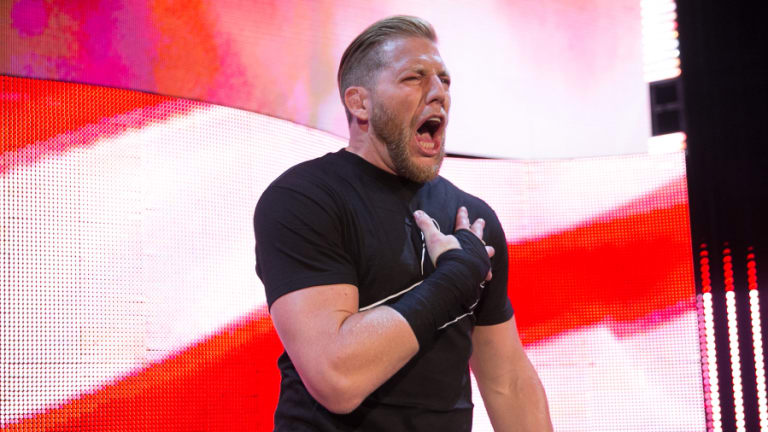 Jake Hager In Talks With AEW, Doesn't Want To Spoil or "Step In Jon Moxley's Shadow"
Jake Hager, or formerly know as Jack Swagger during his time in WWE, seems to keep making headlines. He was recently victorious in his Bellator fight, which moved him to a MMA record of 2-0. 
Hager was recently interviewed by Ariel Helwani and discussed a possible debut at AEW's Double or Nothing. He stated he didn't want to step in the shadow of Jon Moxley. 
Check out what he had to say down below! 

"I don't want to step in Jon Moxley's shadow. I think that's going to be a great debut for him, hopefully I'm still keeping my fingers crossed that's were we see him at."
Thomas Fenton reached out to AEW for a comment but at the time of this writing, there was no comment or response. 
Ryan's Thought: This may be a spoiler alert, or it may be pure speculation from Hager. With all of that being said, this is an interesting comment because the way he said it, it sounded like Moxley will be at Double or Nothing.