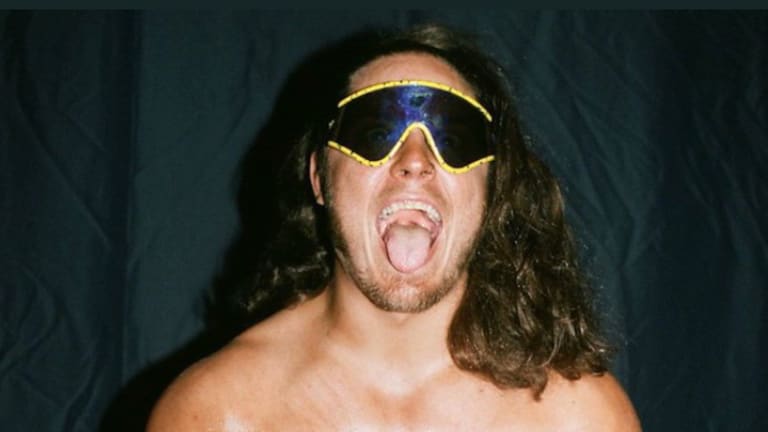 Joey Janela Update
Last week, Joey Janela suffered a major knee injury on a top rope spot onto his opponent, outside of the ring. His knee did a 90 degree turn, resulting in a tear in his MCL, and tore his PCL completely. He also had ACL damages along with bone fractures.
 Janela initially stated that it would be 7-10 months that he would be out of action for. 
Joey then updated everyone once again, stating that his injury was worse than everyone thought it was. He then announced that his timetable for a return to the ring would be at least a year long.