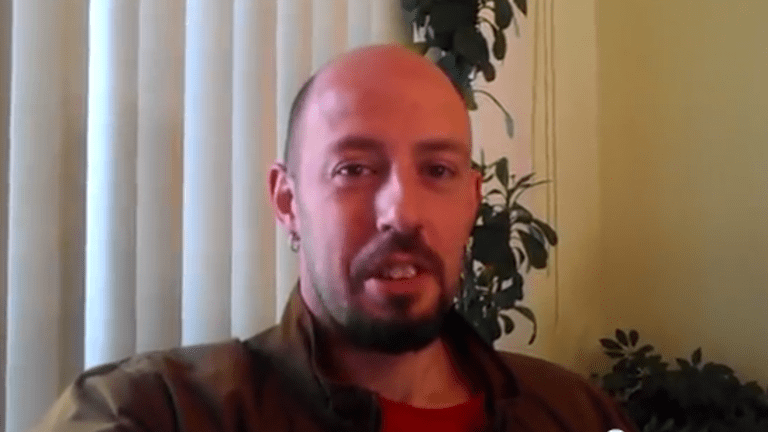 Justin Credible Arrested for Various Charges
It appears that Justin Credible has been arrested for the third time this year.
This time, he was charged with misdemeanour assault, breach of peace, criminal mischief and three charges of violating a protection order.
Credible is still in custody at the New Haven Correctional Center.