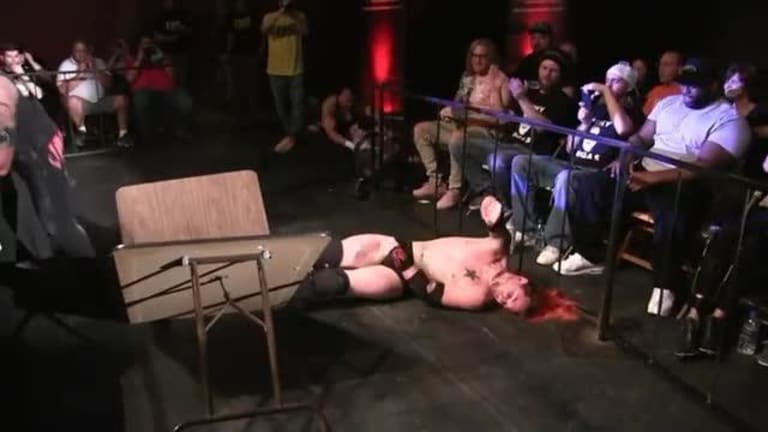 Indie Wrestler Suffers Horrific Injury After Botched Move
After an incident back in October which occurred after a botched 450 splash to the outside of the ring, Shawn Phoenix was immediately sent to the hospital and remained there for six days.
He had a cracked skull, permanent hearing loss in his left ear and bled from his brain.
Phoenix has yet to return to the ring but went public with his injuries when the video below was tweeted out by Hurricane Helms.
You can watch the video here but be forewarned as it is somewhat disturbing and graphic.