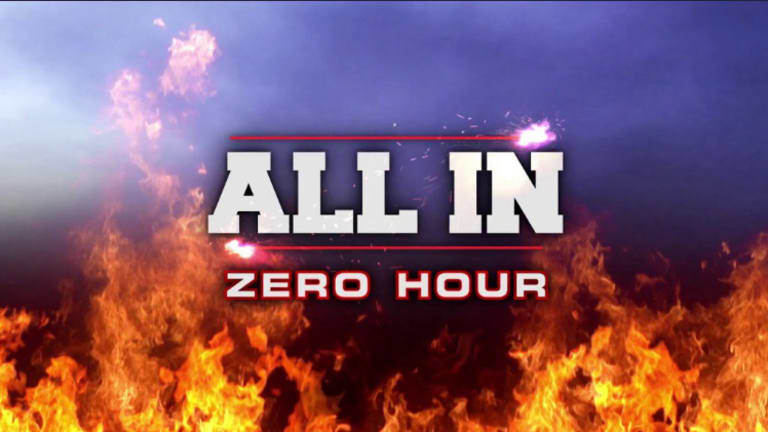 ALL IN Zero Hour Viewership Released
ALL IN was held on September 1st in Chicago, Illinois, and after the successful weekend, people were anticipating the numbers the that were to come out of the show, and even the pre-show that was on WGN America. 
Zero Hour, which featured Scorpio Sky and Frankie Kazarian vs The Briscoes, and the Over Budget Battle Royale Match, drew in 196,000 viewers in the hour on WGN America.
The show was up against stiff competition as it was slotted for 6pm Eastern time and going up against the first day of college football, with all the games going on throughout the day, and it being a holiday weekend.