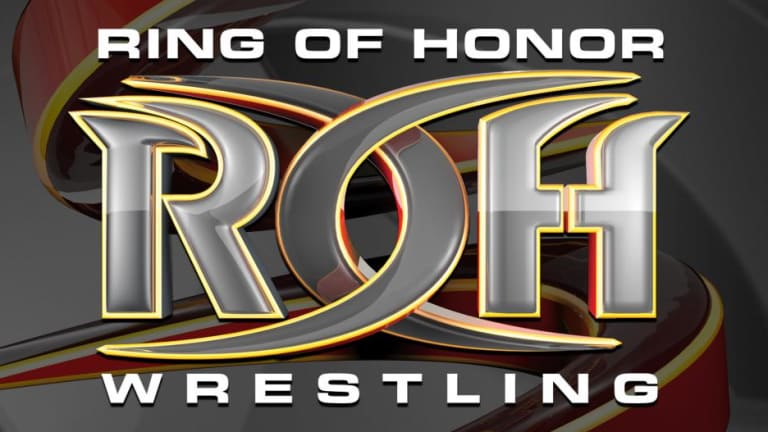 Ring of Honor Announces New Signing
It was announced via Twitter that Ring of Honor has recently signed fourth-generation indie wrestler Bandido. He will be debuting on January 12th in Atlanta for an international TV taping. He will also be appearing the very next night on Honor Reigns Supreme.
Bandido had actually turned down a lesser deal from WWE in order to sign with Ring of Honor. The incentive for the hire was the chance to also work for New Japan.
Fans might remember Bandido from previously working the ALL IN main event alongside Fenix and Rey Mysterio.