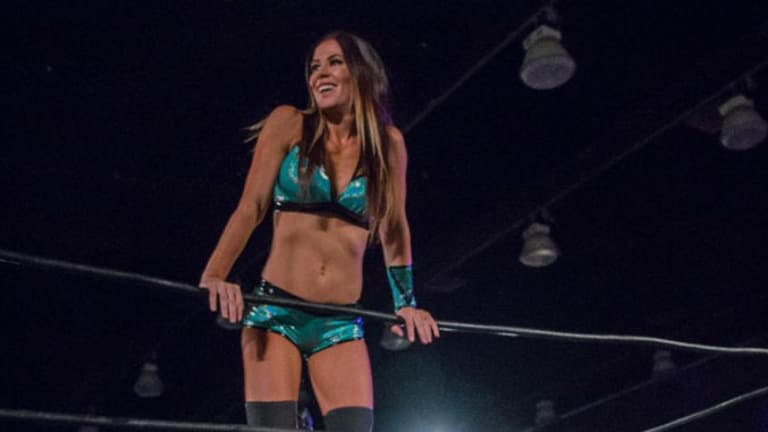 Madison Rayne Talks About Almost Retiring, Leaving Impact
In a recent interview with Sporting News, Madison Rayne spoke about a number of topics.
On almost retiring:
"I would have been OK with it because, for me, I feel like I had a really successful career at Impact. I feel like I was able to contribute to a division that has been strong for many years and continues to be. I've seen places in this world that I didn't know existed prior to going there. I came close enough that there was a serious sit-down conversation between my husband and I in our house. I never got to a point in my brain where I said to myself, 'I'm done.' I had strong enough thoughts that it was at least a conversation. For me, that's close enough."
On leaving Impact Wrestling:
"It was uncomfortable in a good way. I had the tryout at the WWE Performance Center and that felt way different than anything I had ever done at Impact. I got back out on the indie scene a bit more. I was with Ring of Honor. I went back to Shimmer and all of those places felt good, but it was just different. It's like the difference in being a freshman in high school to a senior."
Madison can currently be seen in Ring of Honor and will be appearing at their huge MSG show in April.