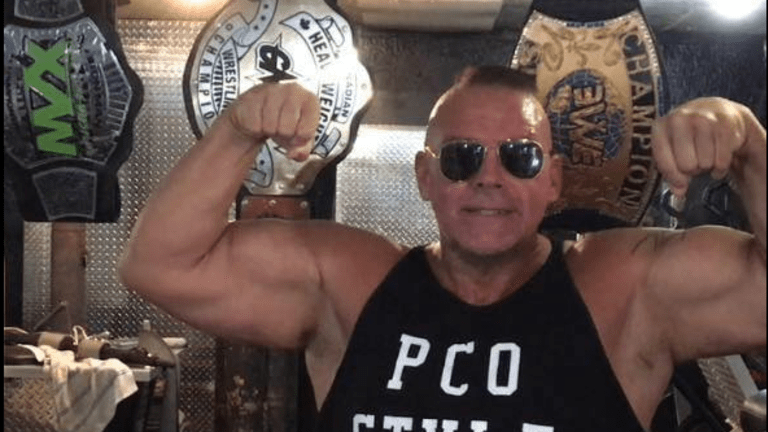 Former WWE Superstar Signs With Ring of Honor
Pierre Carl Ouellet, formerly known as Quebecer Piere and Jean-Pierre Lafitte in WWE, has had a career resurgence as of late using the moniker PCO.
During recent episodes of ROH television, there have been vignettes featuring a heartbeat monitor which is all but confirmation that he will be making his debut soon.
Ouellet has also finished up indie dates and cancelled some future shows as well.