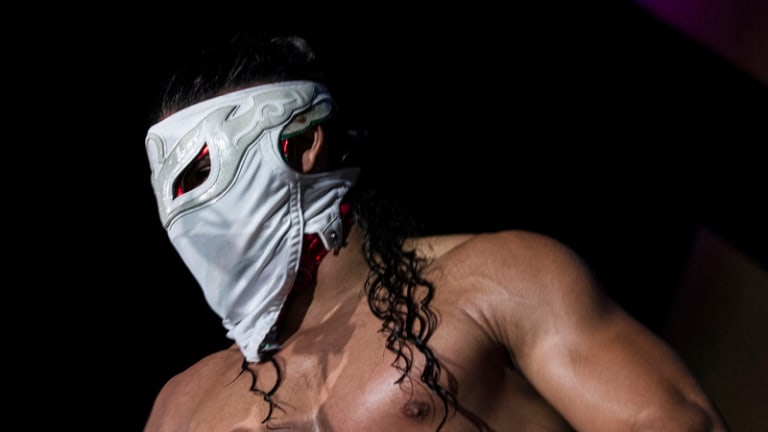 Brody King Talks About the Next Big ROH Mega-Star
In a recent interview, ROH star Brody King talked about the future of Ring of Honor and who he thought would be the biggest mega-star out of the most recent crop of signees for the company:
"Absolutely, I think Bandido is gonna be a mega superstar one day. He had his first breakout year and now he's already one of the hottest talents in the world and he hasn't even chipped away at what he can be. He's 23 years old, he's in insane shape, and he's an incredibly nice human and is so talented. The stuff that he can do is absolutely mind-blowing."