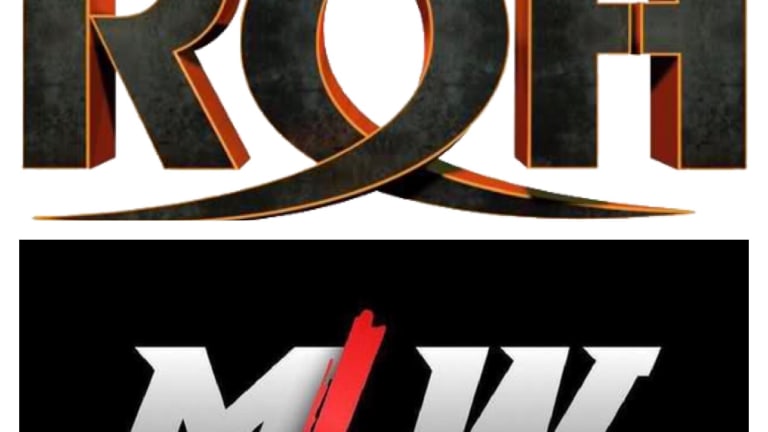 WNW Exclusive Details On ROH Trying To Sign MLW Talent
Thomas Fenton Reports
With MLW going live tonight and ROH running their Final Battle Pay-Per-View, the battle for talent across all promotions continues.
This week, ROH was attempting to get Pentagon and Fenix to show up to Final Battle and work full time with them under exclusive US contracts, essentially wanting to leave MLW and Impact and work with ROH full-time. We can confirm that the duo declined the offer.
Pentagon is scheduled to appear at Defy Wrestling's Promotion tonight, however, MLW wanted the Luchador Brothers to stop appearing for ROH. 
Pentagon is, we can confirm, scheduled to compete at Defy Wrestling tonight in Seattle. This is the only beginning of the talent war that will be second to none than any other we have ever seen before within the next 30 days.