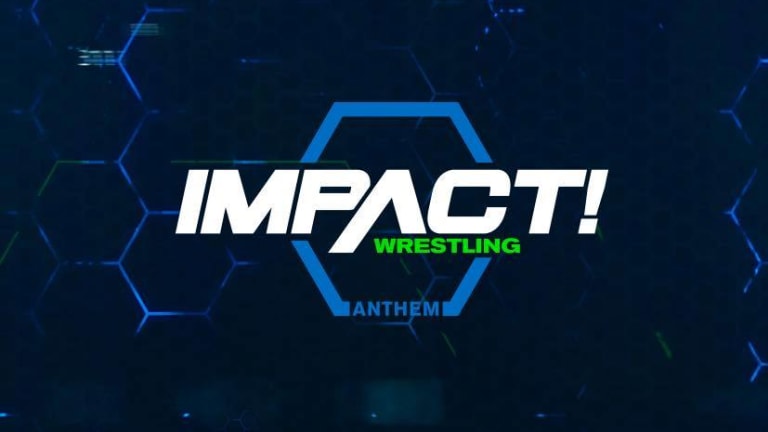 Impact Wrestling Viewership Report (01.03.19)
Impact Wrestling had its first show of the year and the final show on POP TV this past Thursday. The show drew 151,000 viewers, which sets the record again for the best ratings since the timeslot change. The show will still air at the same time next week but will switch over to the Pursuit Channel.
The show ranked #137 on the Cable Top 150.
2019 Impact Viewership:
January 3, 2019: 151,000 viewers (Last show on POP)