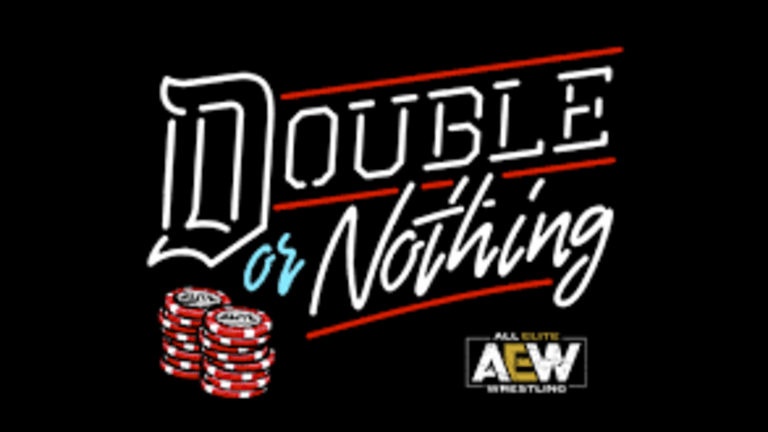 AEW Selects Streaming Service For Double Or Nothing
Originally published 3/29/19, Unlocked for all WNW 5/9/19
The following article is part of our premium news section. If you're interested in this news and you're not a premium subscriber, why not give it a try? We put out breaking premium news and backstage news on a frequent basis that we can 100% confirm. If you ARE a premium member, welcome back! Thanks for helping us do what we do.
WNW Exclusive

FITE TV was informed that they will not have the steaming rights for Double or Nothing.  Double or Nothing is set for May 25th at theMGM Grand. AEW has chosen and will go with Bleacher Report for the option of streaming service for the show. Turner purchased Bleacher Report in 2012 for $175 million. Bleacher Report attempted to do a PPV stream of Tiger vs. Phil on November 23rd but it wasn't without it's problems. People who purchased the stream had major issues viewing the stream. According to Darren Rovell, of ESPN, Bleacher Report ended up unlocking the link and giving away the stream to most for free.  However, they have worked extremely hard since then in order to fix any glitches or errors that may occur.

Obviously FITE TV can not be happy about this as they were a huge part of the streaming service for All In. The speculation of the continued negotiations with Turner look to have come full circle with this event.  Further information should be available soon.