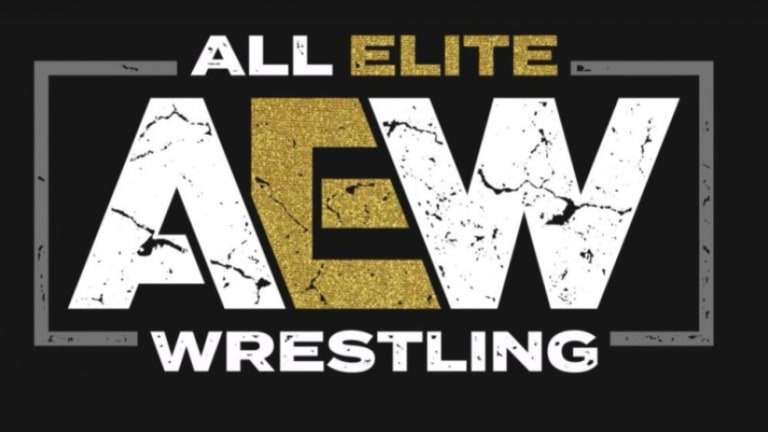 AEW Streaming And Early PPV Numbers; How Did They Do?
The following article is part of our premium news section. If you're interested in this news and you're not a premium subscriber, why not give it a try? We put out breaking premium news and backstage news on a frequent basis that we can 100% confirm. If you ARE a premium member, welcome back! Thanks for helping us do what we do
Thomas Fenton Reports:
With one of the most talked about wrestling shows in this country in some time, how can the success of Double or Nothing be gauged? As most know at this point the call was made early in the negotiating process to use Bleacher Report under the Turner umbrella to have exclusive US streaming right for Double or Nothing. AEW made the decision for many reasons, possibly most importantly was getting the Turner deal done and being on prime time In the fall on TNT.
Bleacher Report was, and is, excited to have this new entity on their streaming platform, yet they were cautiously optimistic about trying to change that sports fan's viewing habits, as well as to obtain more users to their streaming service. TNT networks like the use of the BR platform for the wrestling shows as it provides them with options as well if the weekly show were to be preempted. Bleacher Report will also be streaming Ftyer Fest, and Fight For The Fallen.
How were the numbers for the show and what do we know now? AEW's first PPV doubled the number of PPV buys from All In. While some number are still coming in, it looks as though the show did between 85-95k buys. Seeing those high buy numbers is a huge success for a company that was only promoted from a national cable and TV conglomerate for less than a month. With those numbers coming in, the expected gross PPV total show be just north of 5 million dollars, which again is a huge success for such a new product that is not yet on television domestically or internationally.
AEW's streaming number for the preshow on all platforms looks to be around a quarter million views for Saturday, May 25th. These numbers are once again for a show that was not on television. All In's pre-show zero hour did have the benefit on being on WGN America and produced over 200k viewers on just their network. AEW was able to capture all of those viewers on the streaming platform and that is looked at as a success.
TNT networks will continue to push or and promote AEW all summer and then moving into the fall for TV. TNT has a viewership number that they would like to hit each week and will be obviously working closely with the AEW team to help them succeed in anyway. While there is no panic in regards to numbers at all, everyone involved knows that the numbers will need to continue to grow. Again it's very, very likely that those numbers WILL grow once exposed to a more mainstream audience.
AEW is also looking to close and announce their international TV deal in the UK within the next few weeks. I believe AEW will be on ITV and at this point, it is just a matter of announcing it. It is worth noting that with WWE moving off of Sky Sports, that AEW will be available in more homes in the UK than WWE.
Here is my final take away of Double or Nothing if you haven't seen it.
So yes the excitement is fun, new is fun, different is fun, however, it is simply too early to gauge the success or non-success of a company after one show. There are many things that could go wrong. However, AEW is off to a tremendous start and if they can keep the momentum going and learn from the mistakes of past companies, they have a very good chance of succeeding where others have not.