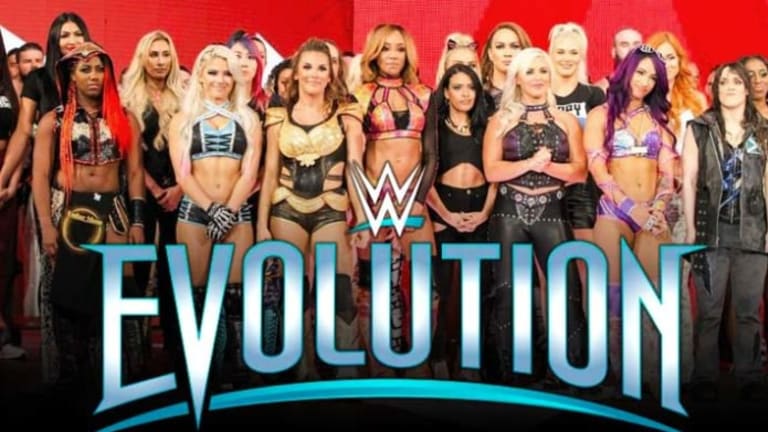 Backstage Evolution Plans And Spoilers
The following news is for our Premium Subscribers. If you're here, but not a Premium Subscriber, why not give it a try? We break quality backstage news regularly and we only put out what we can verify. We want to make sure that our news is not only fast, but accurate as well. Subscribing helps us to do that. Subscribe for full article
We reported earlier in the week that tonight's Evolution pay-per-view run time would be around 3 hours and 20 minutes. We are still not sure if the show is 2 hours and 50 minutes with a 30 minute time for the pre-show matches. 
Shayna Baszler will be playing a huge part into tonight's show, whether that means winning back the NXT Women's Championship or not. If she does not, it will further plans moving forward into the fall. Shayna's NXT dates and appearances will be coming to an end very soon and will be evolving to the main roster in some capacity. 
The longest planned match for the night is Charlotte Flair and Beck Lynch, as it has a run time of 25 minutes. Ronda and Nikki's match is planned for 18 minutes total. 
WWE has been planning something big for tonight's show, however, the final sheets have either omitted this surprise or placed it as something different. 
We are told Storm did not win the NXT UK Women's Championship because the plan is for her to win the MYC the entire time. Storm is scheduled to win in 14 minutes as of 1pm eastern today. 
A few of the women will be debuting new gear and some elaborated entrances for tonight's Evolution show.