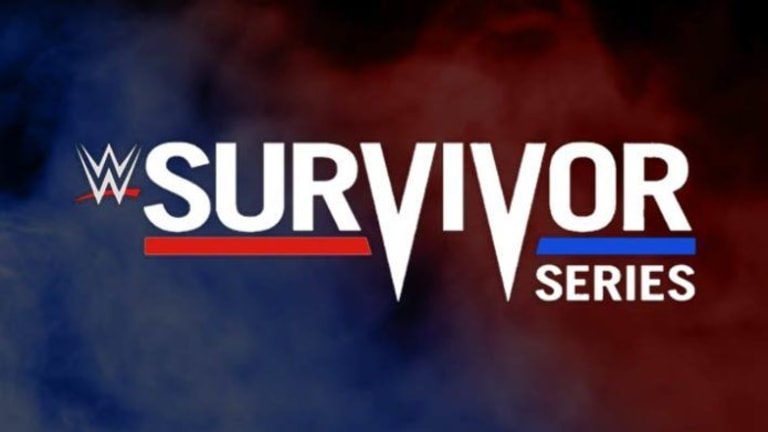 Backstage News Coming Out Of Survivor Series Weekend And The Decision To Call Up NXT Star
The following article is part of our Premium News section! If you're not a premium subscriber and you're interested in this article, why not give it a try? We put out behind the scenes and breaking news frequently and with the highest accuracy of any other pro wrestling news site. We'd love to have you join us!
-The Survivor Series story with Raw sweeping the entire event was a call made on Sunday. The plan was to have Raw always have more wins on the show, however, it was called for them to win all of the matches on Sunday. One of the things WWE did not change was the pre-show match and then continued to bury their own product as they said the pre-show matches do not count.
-Workers backstage were angry and upset with Enzo that he showed up at Survivor Series. Enzo was kicked out of the arena after self-promoting and caused a scene. Several employees even made jokes about and offered their services to help kick him out.
-Scott Dawson was seen in some pain after the show and looks to have tweaked his knee, but it is seen as nothing serious and will continue to work.
-Ronda and Charlotte got tremendous respect once they got backstage after their match. Ronda got more praise for the beating that she took.
-Bobby Fish was checked out after WarGames due to a scary part in which his knee was rolled on his previously surgically repaired knee was turned to the inside. Fish checked out okay after the show and looks as nothing serious was detected.
-Many times with NXT, Vince keeps his input away. While not completely silent over the weekend, the call was made to bring up Lars Sullivan. Very few people outside of production were told about the call-up or if there is anymore in the next 24-36 hours. In addition to this, Roderick Strong stood out to Vince and that he likes his "look".