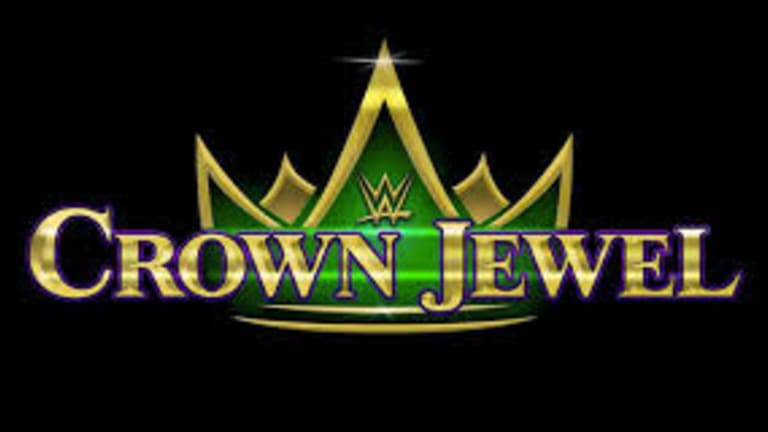 Backstage News Coming Out of WWE TV This Week; What Was Vince's Newest Idea, Who Was Injured Last Week, Who Is In Line For A Push and More!
-The Lucha Party was added to RAW as a Vince call because he wanted Hispanic workers on RAW because Smackdown now has Rey Mysterio.
-Shayna Baszler has a sprained ankle coming out of Evolution, however, it is not much of an issue and she won't miss much time, if any, at the point.
-The Crown Jewel Set will be smaller and less extravagant than the previous set, due to the venue and the show.
-WWE discussed adding Drew McIntyre into the main event of Crown Jewel however opted out due to wanting to possibly us that match down the line.
-Finn Balor is set to get a renewed push due to the unfortunate circumstances with Roman leaving a spot open at the top. WWE loves the media that Finn does and feels during those he comes across as a star. Will Vince get over the size issue and push him as a main eventer? That is yet to be determined.
-Trish Stratus was glowing after her performance at Evolution and was so excited that she was asked to work again at Raw and she agreed.