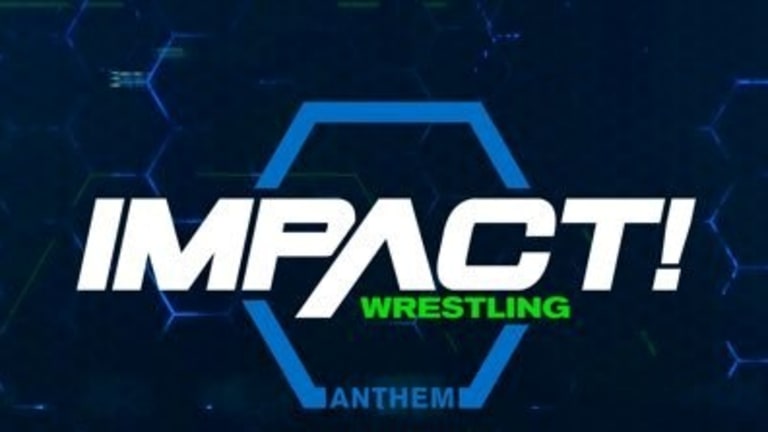 EXCLUSIVE: Impact Wrestling About to Lose TV Deal, Scrambling to Find New Network
Impact Wrestling's contract with Pop TV expires at the end of next month and talks have completely broken down. WrestlingNewsWorld.com can exclusively confirm that Pop TV has broken off talks with Impact Wrestling and Impact is now scrambling to find a new home.
The one year extension, which was signed last fall, was a barter deal. At the time, Impact was desperate to stay on the air, but confident their negotiating position would improve to the point where they could seek a license fee starting in 2019.
Not only is Pop TV refusing to pay a license fee, but they actually want to shave down the number of minutes Impact is given each hour to sell their own commercial time. Ratings are way down in the new time slot and Pop executives have been aggravated by Impact's aggressive negotiating tactics. 

Told that the offer was take it or leave it, Impact chose leave it, even without a back up plan in place. There's been discussion internally of moving Impact to the Global Wrestling Network temporarily if a new TV deal isn't reached by January and offering GWN subscriptions for free until Impact can find a cable network to air their show.