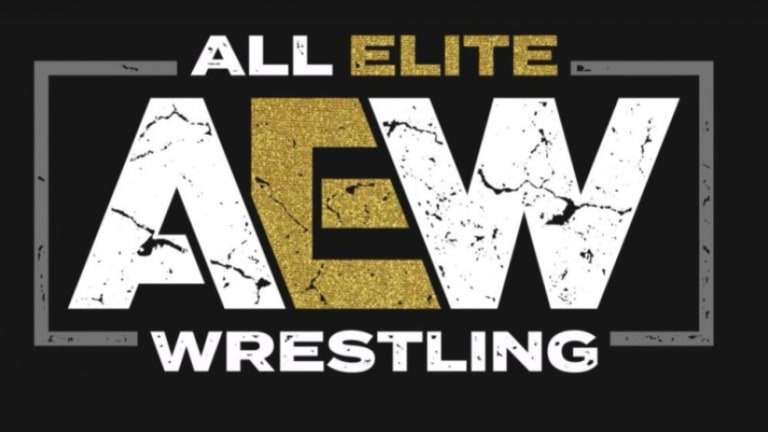 Backstage News On AEW And Their TV, WWE Trying To Lock Superstars In Contracts
The following article is part of our premium news section. If you're interested in this news and you're not a premium subscriber, why not give it a try? We put out breaking premium news and backstage news on a frequent basis that we can 100% confirm. If you ARE a premium member, welcome back! Thanks for helping us do what we do!
It has been wildly speculated since AEW and Turner Media officially announced weekly TV as to what day of the TV show would be on. Orginally trademarks for "Tuesday Night Dynamite" were acquired even before the deal was closed with Turner. This past week trademarks for "Wednesday Night Dynamite" were revealed, with that stated AEW and Turner will need to make the final call on a day if it has not been made already within the next week or so. AEW has been looking at venues for their live TV program and doing their research and background so write their schedule,cities, and venues for the fall. Fyter Fest is live from Daytona next Saturdayand streaming for free if you sign up for BR Live.
There is still a few top Impact names that are looking to get out of their current deals. Talent not only understands the dynamic of the wrestling landscape and the potential opportunity, however, talent has asked for a direction or plan for characters and storylines and many do not seem to have answers. While companies like WWE and AEW would like some talent and is interested, neither are willing to risk any type of a tampering lawsuit and will just wait to see if others are granted their release. The feeling amongst many at this point is they are just holding pattern until their deals are up. The interesting point here is even with a lack of visibility to the product and paid TV deal, IMPACT continues to try to offer bigger money to male talent that have names outside the company.
As we have seen over the last week and we mentioned a month or so ago the WWE pushed to lock up talent in late June and early July has begun. Over a dozen talent over the last 3 weeks have been offered new deals. Most of the new deals yes carry a pay increase, most start at a 5 year term. WWE was focused on and will continue to focus on resigning talent who's deals expire in the next year. There was some speculation of WWE tryng to play hardball with the new contracts and using the angle of sign owner this much money won't be there again, that said I'm told those deals were still there at the end even after they were turned down the first time. With Mike,Maria, and Mojo all signing last week WWE has moved forward with their next set of talent to resign. At the time of writting I have no update on Gallows and Anderson, the last I was told is they were not resigned however that was prior to last Monday's RAW.
There was some "talk" last week on the availability of Davey Boy Smith Jr. Harry Smith after his NJPW deal expired. He is currently under an MLW contract that has multiple years remaining on the deal. For Smith to work anywhere in the states MLW has the first right of refusal and priority on dates. When I have spoken with Smith in the past he has always talked very highly on how well MLW takes care of him and how much he likes working there. For those asking if he could work for AEW, MLW would have to sign off on and agree to similar to other talent doing both. More importantly however Smith would have to want to go there and AEW want him as well.