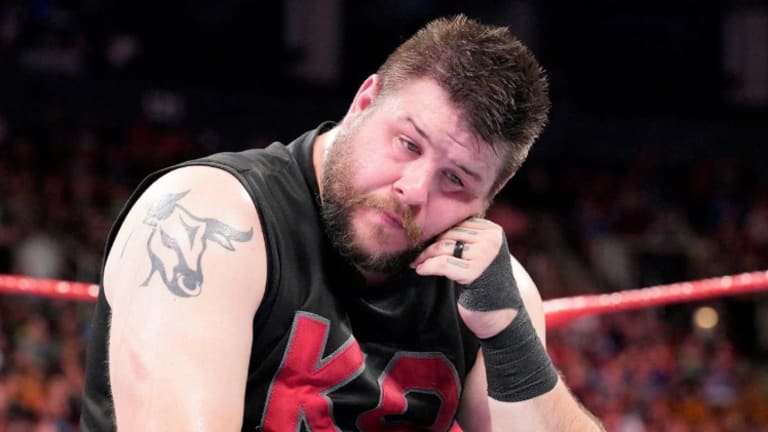 Backstage News On Kevin Owens' Injury And How Long He Could Possibly Be Out Of Action
The following news is Premium News. If you're not yet a subscriber to our premium news, but you've found yourself here, you might enjoy it! Why not try a subscription with us? We put out quality, accurate backstage news all the time! You won't find a better place for backstage content then right here at WNW! If you're already a subscriber, welcome back! Hit that log-in button!Subscribe for full article
Kevin Owens is having surgery to repair a MCL tear, along with a "threaded ACL". 
For those who are not familiar with an ACL Injury, it is similar to the outside of a rope tearing, but not at a full 100%. The repairs to the knee will leave Owens sidelined until 2019. Within an actual time table to see how long he will be out for, it's determined by the case of the injury, Normally, a full recovery time would be anywhere from 4-6 months, however, some athletes return sooner. Until there is an official length of time, there's no telling on how bad the injury is for Kevin Owens. 
The original plan was for Kevin to take time off when he 'quit' the company, but he was used to get Bobby Lashley over. Within the next 96 hours, we should be able to determine how long Owens will be out of action for.