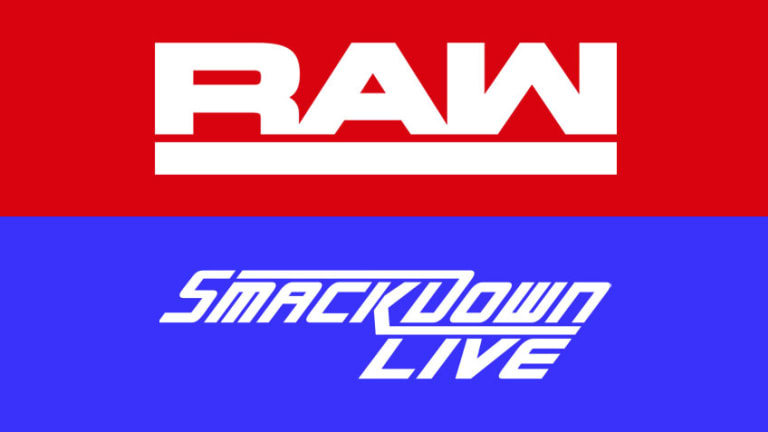 Backstage News Coming From Last Night's Raw And Stars Switching Back Brands
The following article is part of our premium news section. If you're interested in this news and you're not a premium subscriber, why not give it a try? We put out breaking premium news and backstage news on a frequent basis that we can 100% confirm. If you ARE a premium member, welcome back! Thanks for helping us do what we do.
Thomas Fenton Reports
There was a multitude of issues backstage at last night's Monday Night Raw, with many being attributed to the script being rewritten all the way until the start of the show. Well why did this happen, people may ask? The answer is simple and complicated at the same time. The simple answer is that the right hand was not talking to the left hand, and a prime example of this would be the introduction of Raw announcing the two triple threat matches, only to have a segment in which those matches were revealed. Communication was off and it showed. To make matters more complicated involving the rosters an hour before the start of the show. Andrade and Zelina Vega move to Smackdown Live was politically done to appease all parties, and I will leave it at that. Aleister Black then went to Smackdown Live due to his real life wife, Zelina Vega, was moving with Andrade to the blue brand. Cesaro moving over to Raw was probably an offset of the switching and Joe was obviously going to Raw as discussed last week. To keep complicating things, WWE listened to their audience and The Viking Express is no more. This was also a last minute decision and on a Monday afternoon their first names being changed were discussed. It looks as though minor changes were made in the first names. This caused for some graphics to be changed as well as rewrites. The final call to have Bray on Raw, which was probably his landing spot, but was decided when Andrade and Black went to Smackdown. As of this writing, I'm told the potential for more moves or changes is not out of question. 
We should have some major injury updates on Wednesday as the unfortunate injury bug is going around.