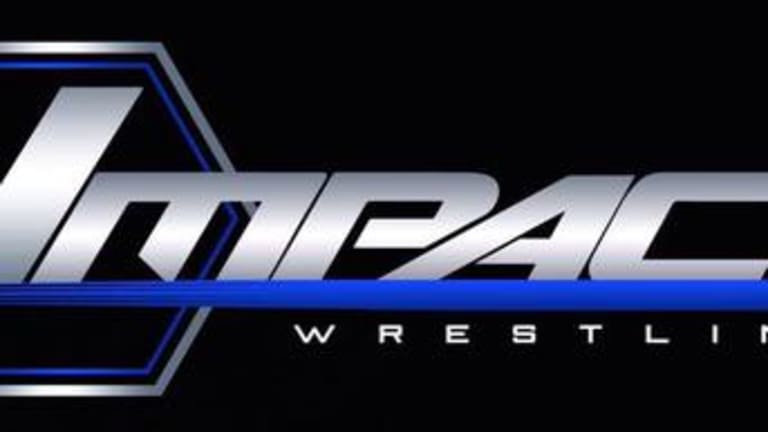 Backstage News On MLW, Impact Wrestling And ROH Bidding Wars
The following article is part of our Premium News section! If you're not a premium subscriber and you're interested in this article, why not give it a try? We put out behind the scenes and breaking news frequently and with the highest accuracy of any other pro wrestling news site. We'd love to have you join us!
Thomas Fenton Report: 
Harry Smith Jr. has signed a new deal with MLW. MLW will have United States rights on Harry's dates while NJPW will have the first right to refusal on dates as they have the priority. This signing is just one of many that MLW is securing. 
MLW is becoming more of a viable option for many workers as they have been more accommodating to talents wants and needs. 
Impact Wrestling is going through another translation period as they have changed the contracts and their approach Impact deals will now only be paying guarantee money for the near top of the card for talent or the names that they feel who are helping their company. Due to having no guarantee pay, many workers are exploring other options at this point and at this point, the future of the company, now moving to Pursuit after not landing another deal, is very much in the air. 
While ROH is trying to lock in workers and talent, they are now at a major crossroads, no pun intended. With The Elite, SCU, Britt Baker and many others leaving for AEW, for ROH is a real trying time. ROH has to make their own stars and has lacked the ability to get over the next set of workers. For ROH, they want to build their company around Cobb and Scurll, who both will not likely finish the year with the company. ROH will continue to drive forward, however, the game is changing and with companies like MLW giving workers the opportunities to work with NJPW and not with ROH being flexible.