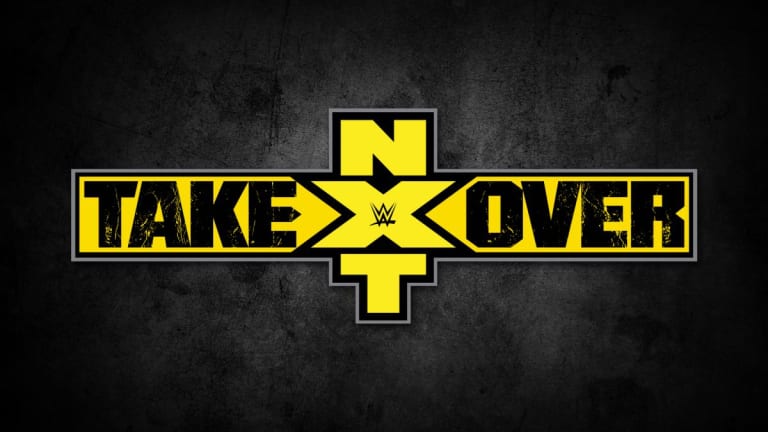 Backstage News On NXT's Mania Weekend Move To Friday, How The Broadcast May Change
The following article is part of our Premium News section! If you're not a premium subscriber and you're interested in this article, why not give it a try? We put out behind the scenes and breaking news frequently and with the highest accuracy of any other pro wrestling news site. We'd love to have you join us!
Thomas Fenton Reports: 
While there has been much discussion made as to why NXT was moved to Friday, we can confirm the move was made to Friday as FOX has discussed airing TakeOver on FOX proper. There was many that speculated as to why the all of a sudden move happened. In all reality, it was many factors. The biggest factor is NXT is currently the only product FOX could air a new episode and obviously this would be a separate payout to WWE in addition to the eyes going on the show. Vince wanted NXT to look bigger the whole weekend and NXT on FOX would get this done. This deal is not done yet as they are still in discussion, however, I'm now told this was the background on the final call to moving it to Friday in hopes that they can finalize a deal. 
It is possible that if WWE and FOX cannot come to an agreement, WWE could go to NBC Universal for the proposal. 
As many know the NJPW/ROH show will be G1 Supercard at MSG that Saturday during WrestleMania weekend.