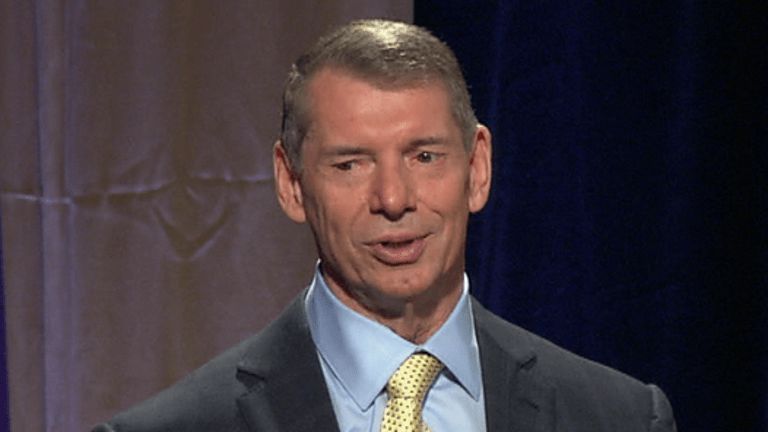 Backstage News On This Week's Raw TLC Match, Plans For Sullivan, Star Taking Time Off, Vince's Mindset For WrestleMania
The following article is part of our Premium News section! If you're not a premium subscriber and you're interested in this article, why not give it a try? We put out behind the scenes and breaking news frequently and with the highest accuracy of any other pro wrestling news site. We'd love to have you join us!
-One of the main reasons to have WWE deliver a TLC Match on this week's Raw, besides to pop the ratings, was to give fans a TLC Match due to there will not be much of one come this Sunday. As we reported on Braun's condition, this was their idea to give the fans of what they would have expected.
It has now also been discussed that Lars Sullivan could cost Braun his match at TLC and then could swerve everyone by having Lars go to Smackdown. Strowman is supposed to have a short program with Lashley.
-Kushida, star of New Japan and ROH, has caught heavy interest from WWE. Kushida loves being in the United States and while WWE is trying to sign talent in quantities, this should not catch anyone off guard. Kushida is under contract with NJPW until the end of January 4th. 
-While all things change, Dolph Ziggler is expected to take some time off of television to sell the Drew McIntyre story as well as personal projects.
-Vince has continued to pass the message to his team that he wants stars at WrestleMania, not only celebrities but as well as guest appearances on the show. WWE is still monitoring the situation with the UFC and if Dana White can get the deal for Brock and DC now in February after everything has been moved around. Vince would like to incorporate Cormier into a story if he and Brock have already fought, however, Vince is not in the business to promote Dana's fight later as well as DC still has one more fight left on his contract.