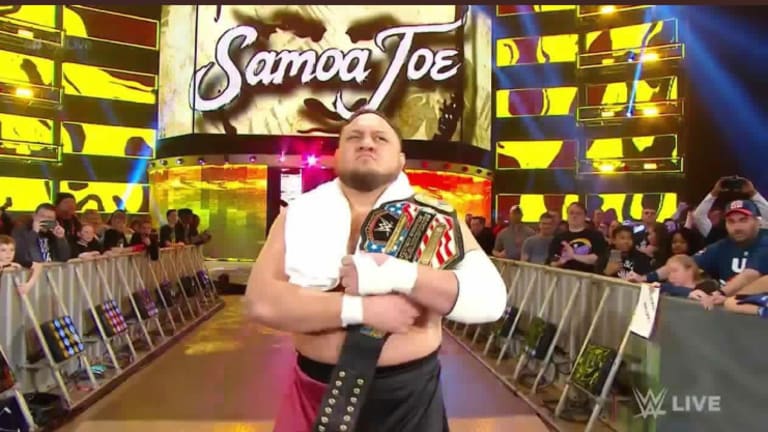 Premium News On What Is Being Discussed For WrestleMania And Possible Matches
The following article is part of our premium news section. If you're interested in this news and you're not a premium subscriber, why not give it a try? We put out breaking premium news and backstage news on a frequent basis that we can 100% confirm. If you ARE a premium member, welcome back! Thanks for helping us do what we do.
Thomas Fenton Reports
The decision to go with Roman Reigns and Drew McIntyre was not finalized until later in the weekend. Without gutting any other WrestleMania booking plans, Vince thought the biggest money match he had was McIntyre and Reigns. Drew is someone that the company still sees as a big time main event star and using WrestleMania as the platform benifits all of the parties that are involved.
Parts of the Fastlane PPV show was rewritten at 5pm eastern time, with one of the changes being the United States Championship Match. Originally, the plan was to have Rey vs Andrade on the Kickoff Show, but that was changed so the two men could be involved in a Fatal Four Way Match for the United States Championship and WWE had extra time on the main card. Also, they did not want to do another Singles Match between Mysterio and Andrade just incase they go that route for WrestleMania. 
As of this writing, plans for Samoa Joe are WrestleMania are not finalized, with some things changing over the past 48 hours and plans are still being made. It was widely speculated that a John Cena and Samoa Joe match was set, and while that was in discussions, this match is no longer set in stone. 
WWE is trying to finalize the amount of matches of the Mania Card so they can wrap up plans for the booking of the show. At this time, it is looking like we will be seeing 15 matches, but the final total amount is not set.