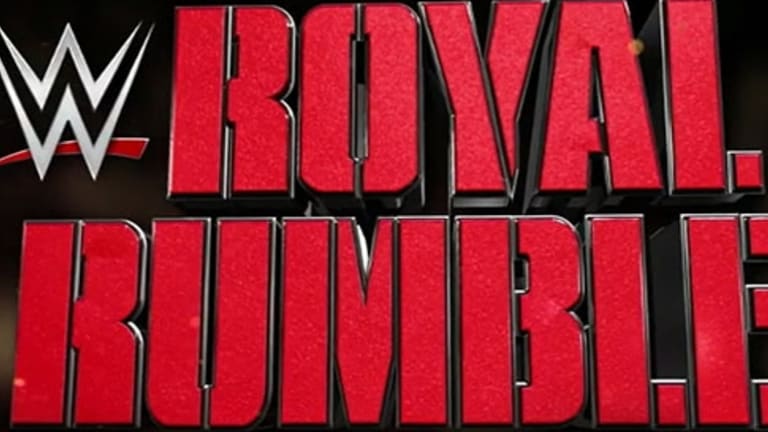 Backstage News On Who Vince Is Cooling Off On, High On NXT Star, Women's Rumble Plans
The following article is part of our Premium News section! If you're not a premium subscriber and you're interested in this article, why not give it a try? We put out behind the scenes and breaking news frequently and with the highest accuracy of any other pro wrestling news site. We'd love to have you join us!
Thomas Fenton Reports
-I will go on and say in advance that Braun Strowman is not in trouble or in the dog house, that being said, I am being told that Vince would like to move away from him being the vocal point on Monday Night Raw and other shows. Vince thinks that the ratings are a correlation to this. While quarter numbers for Raw are no longer public knowledge, WWE still receives the Raw quarter numbers. While we do not see Braun dropping below the upper mid-card level, we are being told that Vince's direction is now elsewhere. For those asking if Lars and Braun is still the plan for Mania, the answer as of now is yes, however, things are changing at a more rapid pace than normal.
-Vince made some comments over the last 24-48 hours to some of his team that "That Riddle guy has a big fight feel, keep it going." What Vince was saying was that he likes Riddle has the MMA background but wants to walk the fine line of seriousness but let Matt as a person, be himself. For those who are unaware, what you see is what you get when it comes to Matt Riddle. That is him everyday, tuned up and very unlike other characters. Riddle is much a laid back, chill guy who has that extra level of legitimacy behind it.
-The plan as of today is to have Baszler drop the NXT Championship, then be in the women's Royal Rumble. The story that they will be trying to tell is that she was so beat up in her match and did a great job in the Rumble, but just couldn't pull it off. There are so many issues with the Women's Rumble booking that I am not sure where to begin. As we have discussed before, the plan as of the 21st was Becky, Ronda and Charlotte in the 3-Way at Mania for the Raw Women's Championship. This was thrown into a loop when Becky and Asuka was announced then unannounced at the Rumble. This was a match that was planned but got changed and no one in production was told otherwise. The match was changed when they decided to go with the 3-Way at Mania. If Becky does work with Asuka at the Rumble, they will use the Shayna story and then have the Charlotte and Becky double elimination spot setting up the match with Rousey. Again, when all of the stories changed and WWE wanted to "Shake things up", there was at best some communicating booking issues. 
-For those who are wondering which show will feature the new talent, three of the six has not even been told. The only plans as of now is to have Heavy Machinery on Raw and Lacey Evans on Raw as well. Again, due to last minute shakeups, plans were changed.