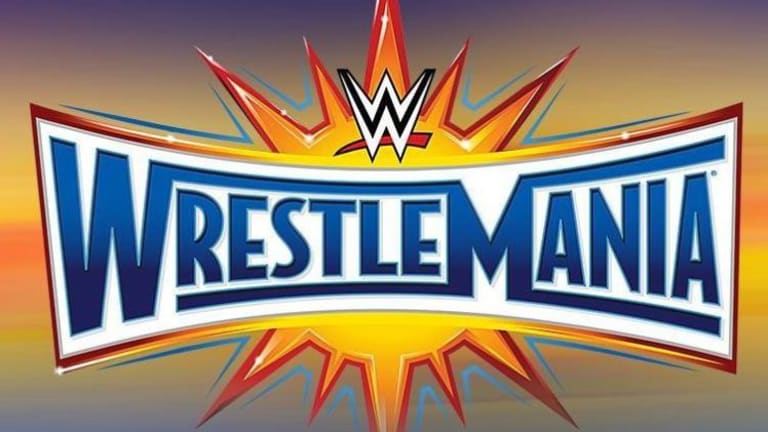 Backstage News on Potential WrestleMania 36 Hosts in 2020
The following news is Premium News.  If you're not yet a subscriber to our premium news, but you've found yourself here, you might enjoy it!  Why not try a subscription with us? We put out quality, accurate backstage news all the time!  You won't find a better place for backstage content then right here at WNW!  If you're already a subscriber, welcome back! Hit that log-in button!
WWE is already making their arrangements on finalizing plans for Wrestlemania 36 in 2020. For those that have followed WNW premium much of this information may sound familiar from past Wrestlemania years as many of the cities have remained the same players. WWE has come down to their final 4 cities which are Atlanta, Minnesota (spread between the 2 cites), Detroit and a 4th city. For those wondering, yes, Minnesota was in the final stages of landing Mania 34, however, WWE made a change and went with New Orleans due to city officials leaking information a month early that the Twin Cities have landed Mania. Detroit was a top 3 city the last few years with the rejuvenation to the city, infrastructures in place and an international crossing. Once Atlanta developed the Mercedes Benz Stadium it was only a matter of time before WWE wanted to go there and WWE has a history of wanting to do stadiums within 20 months of hosting a Super Bowl. It is unlikely, though, that WWE will go back to back cold climate northern cities. It is most likely why Atlanta has become the front-runner for 2020 Wrestlemania. With all of that being said WWE has had Detroit, Twin Cities, Atlanta, LA, Vegas, and Florida (likely Miami or Orlando again) set and almost a lock for their next 5 Mania in sum order. With the new LA football stadium when Mania ready, and the same with Vegas WWE will jump all over those stadiums and it is just a matter of timing. WWE would like to wait on Detroit for as long as feasible until the infrastructure (1-2 years) is even more complete as it already is, as the skyline there is realistically changing. Vegas, as well as LA, will unlikely be mania ready by 2020. Both LA and Vegas will open the football season fall of 2020. WWE would like to rotate back and forth between the warm and cold climate. I do not see WWE waiting to do Mania Detroit until 2027 and do the 40th anniversary of the Silverdome Andre and Hogan as Ford Field in Detroit just put in renovations to land things such as another Wrestlemania.