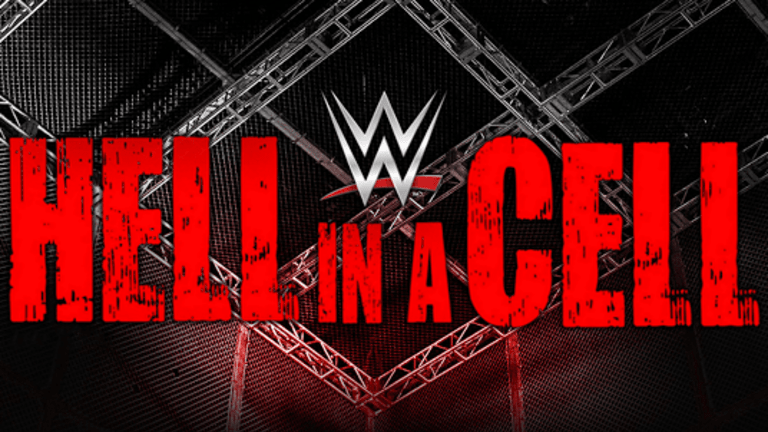 Backstage Premium News Coming Out of Hell in a Cell
This article is for our premium members.  If you're interested in this article and you're not a premium subscriber, why not give it a shot? We put out articles like this all the time and make sure to only put out content we can verify with inside sources.  If you are a premium subscriber, welcome back!  We appreciate your support as always.  Without you, we couldn't do what we do!  Much love!
-Brock Lesnar: As we reported Sunday afternoon a former World Champion was backstage, Lesnar arrived very earlier to the arena yesterday. Brock inked a deal that included his Hell in a Cell appearance as well as the Saudi show. The money Brock received was impossible to turn down, as Brock will receive well over 7 figures for those appearances. Beyond the Saudi show I can not confirm any other appearances. I personally can not see Brock doing anything after that if his UFC championship match with Daniel Cormier is still on. This is due to Lesnar training and injury risk, in addition Brock has already been tested 4 times as of September 12th by USDA.
-Randy Orton: Orton had some medical attention backstage after the match to close some cuts he suffered in the Hell In A Cell match. Jeff Hardy was OK after the match and just had normal bumps, bruises and pains after that type of match and that kind of fall.
-Alexa Bliss: Bliss was a little banged up after her match with Ronda, nothing serious as Alexa worked more physical here than in most of her other matches.
-WWE had the hard cut finish to the show due to the risk or negative feedback shown on the network.  Most fans who watch this could have guessed because you could easily hear the fans start to turn nasty as soon as they realized the show was over and nothing more would happen.