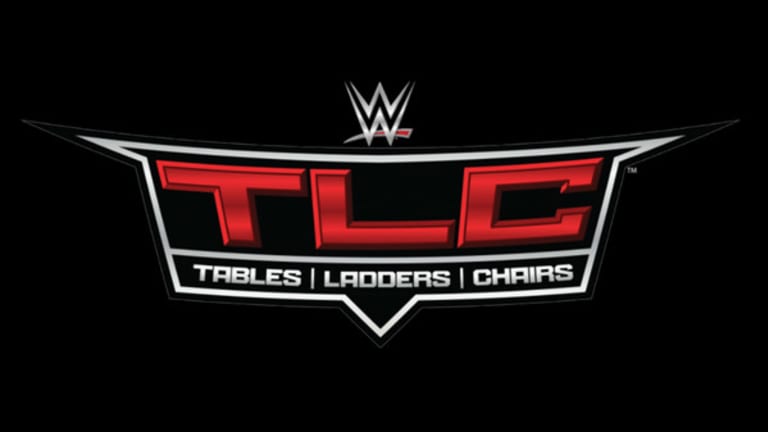 Backstage News From TLC, Royal Rumble Booking Plans Going Into WrestleMania
The following article is part of our Premium News section! If you're not a premium subscriber and you're interested in this article, why not give it a try? We put out behind the scenes and breaking news frequently and with the highest accuracy of any other pro wrestling news site. We'd love to have you join us!
Thomas Fenton Reports
TLC was very well received backstage and officials felt the show went great from a production standpoint.
The finish of the Smackdown Live Women's Championship Matchthe vah played into the Royal Rumble booking plans which will lead into the WrestleMania plans. The planned finish for the Women's Royal Rumble is for Charlotte and Becky to go over the top rope at the same time, essentially causing this to be a tie as co-winners in years in the past. This is to set up a Triple Threat Match between Rousey, Lynch and Flair, who as co-winners, will choose the champion of their choice.
The only thing that WWE did not take into strong consideration is the fact that the crowd will be booing Ronda in the way they did last night. Charlotte will have to play a complete heel in order for this to work in the way WWE would like in regards to crowd reactions.
Braun was obviously not cleared for an in-ring return and Kurt Angle was already being brought in for Raw tomorrow so they chose to go that route last night to wrap up the Corbin portion of their story as well. As for who they choose who to be the next general manager, that is being kept very close to the vest with one surprising option.
Finn, who has been working all week is getting that continued push for the time being. I say that because WWE knew that they had to make faces and understood Finn was their workhorse for 2018, working more matches than anyone in the company. Finn's merchandise continues to be near the top, and WWE officials know he is over with the crowd.I say for now as who knows how hot or cold Vince will go on this and how quickly.
Vince's on air script for Monday's "shakeup" Raw segment are not being shared with all and parts of the Raw script have not been shared to all. The feeling is Vince would like a nice surprise and to gain some viewership with multiple segments throughout the show.